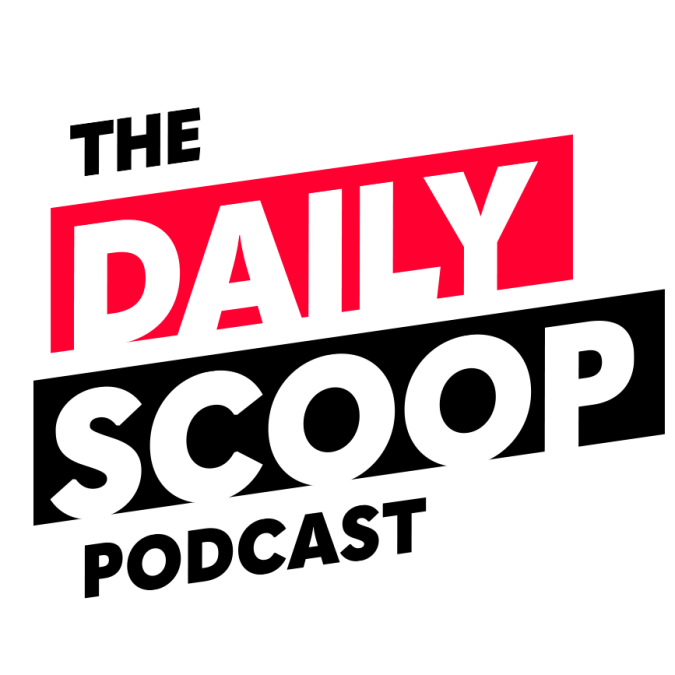 Year two of the PMA; Cyber advice for Pentagon leaders; A plan for zero-emission vehicles by 2027
The President's Management Agenda is just over a year old today. The Office of Management and Budget released it November 18, 2021.
Terry Gerton, president and CEO of the National Academy of Public Administration, discusses the progress government has made implementing the agenda and what's next.

The Department of Defense has set a target for FY2027 to implement its new Zero Trust Strategy and Roadmap. The plan outlines four high-level strategic goals for the department.
Andy Stewart, national security and government senior strategist for cybersecurity at Cisco, gives some key recommendations for cybersecurity leaders in the Pentagon. This interview is underwritten by Cisco.
Federal agencies have a 2027 deadline to move to zero-emission light-duty vehicles, according to an executive order from the Biden administration. The Government Accountability Office sees some roadblocks to making that deadline.
Catina Latham, acting director for physical infrastructure at GAO, breaks down her team's findings.
The Daily Scoop Podcast is available every weekday afternoon. Listen more here.
If you want to hear more of the latest from Washington, subscribe to The Daily Scoop Podcast on Apple Podcasts, Google Podcasts, Spotify and Stitcher. And if you like what you hear, please let us know in the comments.