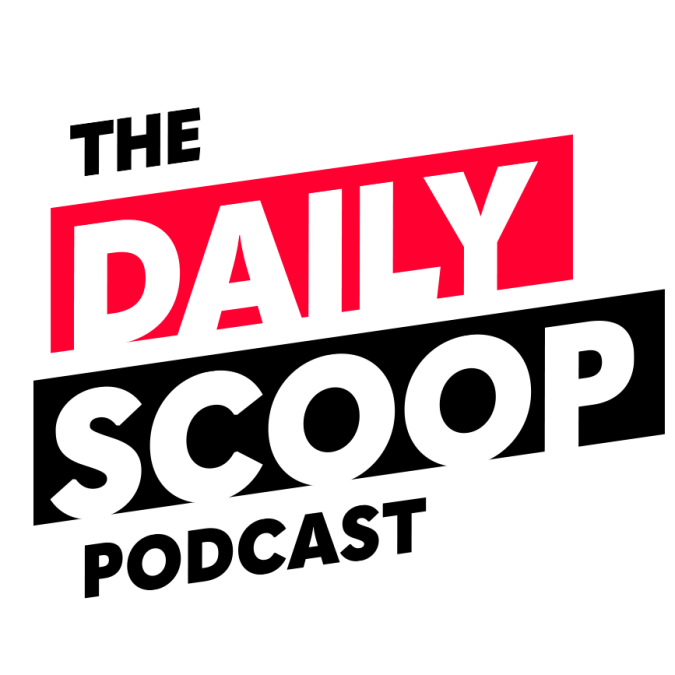 Impact of return to office plans on federal workspaces; CISA helping agencies on their cloud journeys
On today's episode of The Daily Scoop Podcast, a new doctrine on information from the Marine Corps.
The Department of Labor is in its second month of allowing full occupancy at its headquarters, but it's one of many agencies that isn't requiring employees to come to the office everyday. Dan Mathews, head of federal sales for WeWork and former commissioner of the Public Buildings Service at the General Services Administration, discusses the impact agencies' return to office planning will have on the future of federal real estate.
New guidance for secure cloud migrations is out from the Cybersecurity and Infrastructure Security Agency. Former NASA Chief Information Officer Renee Wynn explains how this type of guidance helps assist federal technology leaders in their agency's cloud journey.
The Daily Scoop Podcast is available every weekday afternoon. Listen more here.
If you want to hear more of the latest from Washington, subscribe to The Daily Scoop Podcast on Apple Podcasts, Google Podcasts, Spotify and Stitcher. And if you like what you hear, please let us know in the comments.