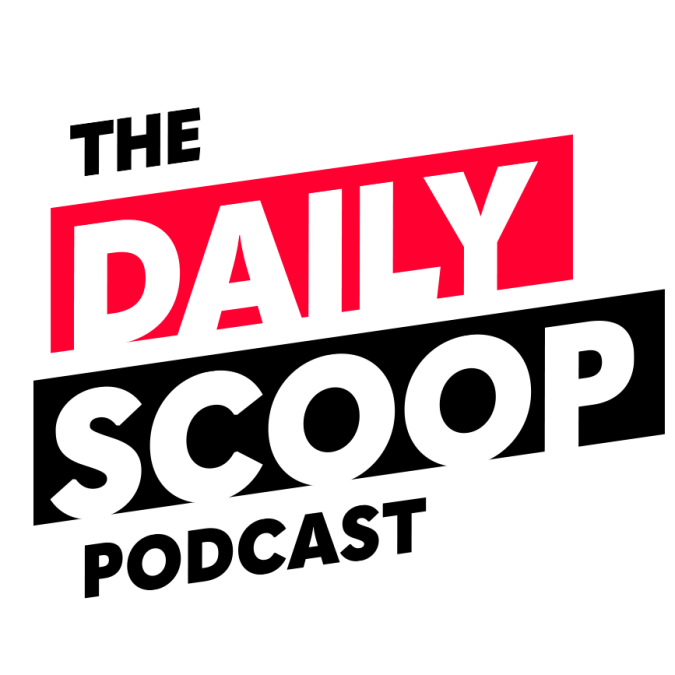 Implementing emerging technologies at DOD; Reliable data to support management decisions; Using data to pursue improper payments
On today's episode of The Daily Scoop Podcast, Department of Defense Chief Information Officer John Sherman says DOD must take space into consideration when developing a department-wide zero-trust framework.
New analysis from the Office of Management and Budget shows the federal government's improper payment rate went up last fiscal year. Mallory Barg Bulman, research director at Gartner and former senior analyst at the Government Accountability Office, explains how government organizations use data to pursue action on improper payments.
A new 5G network could enable smart warehouses for the Navy. It's trying the concept at its 120-thousand square foot warehouse in Naval Base Coronado. Rear Adm. Danelle Barrett (USN., ret.), former deputy chief information officer of the Navy and former director of current operations at U.S. Cyber Command, discusses the challenges with implementing emerging technology quickly and securely in DOD.
Nine agencies have almost all their employees working remotely as a result of the pandemic but those agencies will need better data to make decisions about remote work post-pandemic. Acting Director for Strategic Issues at GAO Alissa Czyz discusses how agencies need more reliable data to support teleworking decisions.
The Daily Scoop Podcast is available every weekday afternoon. Listen more here.
If you want to hear more of the latest from Washington, subscribe to The Daily Scoop Podcast on Apple Podcasts, Google Podcasts, Spotify and Stitcher. And if you like what you hear, please let us know in the comments.