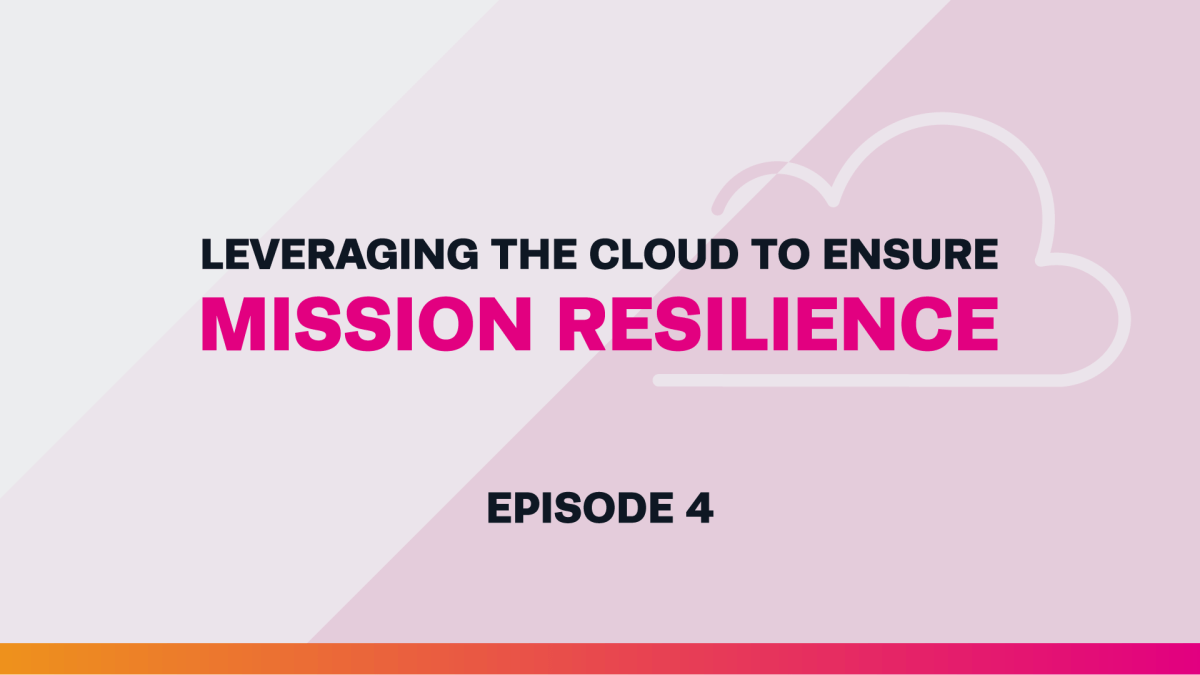 IT adaptation during pandemic puts CIOs in stronger position
Despite the many challenges federal CIOs face trying to modernize and secure their agency's IT systems, this is a "perfect time" to be leading technology changes in federal government, says a former Pentagon deputy CIO now advising agencies on IT strategies.
CIOs have greater access to — and in many cases, stronger support from — their organization's chief executives in the wake of technology changes IT leaders implemented during the pandemic, says Juliana Vida, group vice president and public sector chief strategy adviser for Splunk. They also have the power of a shared technology experience with their organization's leaders, she says, speaking in a new FedScoop podcast series.
"The time is perfect for CIOs to use that awareness and personal interaction with technology … and leverage that with the CEO or with other business leaders," to build momentum around recent IT strategies, she says.
Speaking in a new episode of six-part podcast series, "Leveraging the cloud to ensure mission resilience," underwritten by Splunk, Vida talks about her journey to becoming a deputy CIO in the Department of Defense; the changing role of CIOs in government at large; and the opportunities CIOs now have to impact their organizations.
Vida says CIOs and IT leaders have wider opportunities to shape their organization, but they also have to make a choice: "Do they want to evolve into this new role as being [arguably] quasi chief operating officers, having an equal footing at the boardroom table?" Or do they not?"
The choice depends on what individuals feel best suited for, Vida suggests. But either way, "It's a time of options and it's a time for innovation," she says. "It's pretty exciting if you ask me. There'll be a lot of opportunities for people to take one way or the other."
Listen to the full podcast conversation and the entire series "Leveraging the cloud to ensure mission resilience" on FedScoop.
Juliana Vida served nearly 28 years in the U.S. Navy, rising to the rank of commander, before serving as deputy CIO at the Pentagon. Following her retirement from federal service, she served as a senior executive at Gartner before joining Splunk, where she serves as group vice president and chief strategy advisor for public sector.Learn more about how Splunk is helping federal agencies leverage the cloud to ensure mission resilience.