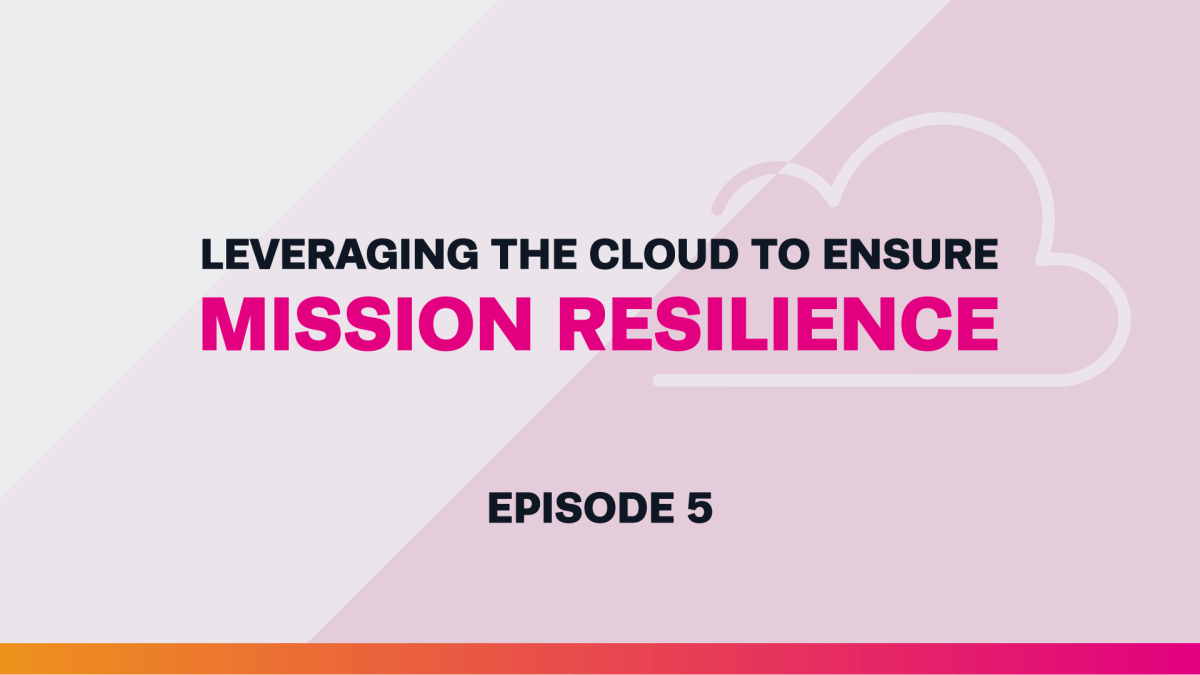 What public sector leaders can learn from private sector cloud journeys
Contrary to prevailing beliefs, modern IT security practices can actually foster rather than inhibit innovation, argues a leading security expert in a new FedScoop podcast.
In the latest episode of a six-part podcast series on "Leveraging the cloud to ensure mission resilience," Lisa Palmer, chief technical advisor at Splunk, describes IT lessons from the private sector that could be readily applied to public sector agencies in their efforts to bolster security and improve their service performance.
Palmer, for instance, highlights how the engineering and technology teams at Nubank, the largest fintech bank in Latin America, with 60 million digital customers, uses Splunk to "limit the internal variability [of its IT systems] so they could spend more time reacting to market variability." That helps them "provide reliable, repeatable and secure components," she says in the podcast, which was produced by FedScoop and underwritten Splunk.
"Splunk is their one-stop shop for all things 'observability' and security so that those teams don't deal with [lots of] internal variability and instead spend their time on innovation."
Palmer also highlights the success Agero, a white-label roadside assistance provider to insurance companies, serving 115 million customers, has had using Splunk to migrate to AWS while maintaining critical call center support systems. And she describes how Papa John's chief technology officer uses Splunk and the cloud to support customer service at more than 3,000 stores domestically.
Listen to the full podcast conversation and the entire series "Leveraging the cloud to ensure mission resilience" on FedScoop.
Lisa Palmer is chief technical advisor for the Americas at Splunk. She serves on numerous boards and councils, teaches at Southern Nazarene University in Oklahoma, and is a podcast host of "Much Ado About Data."
Learn more about how Splunk is helping federal agencies leverage the cloud to ensure mission resilience. This podcast was produced by Scoop News Group for FedScoop and underwritten by Splunk.