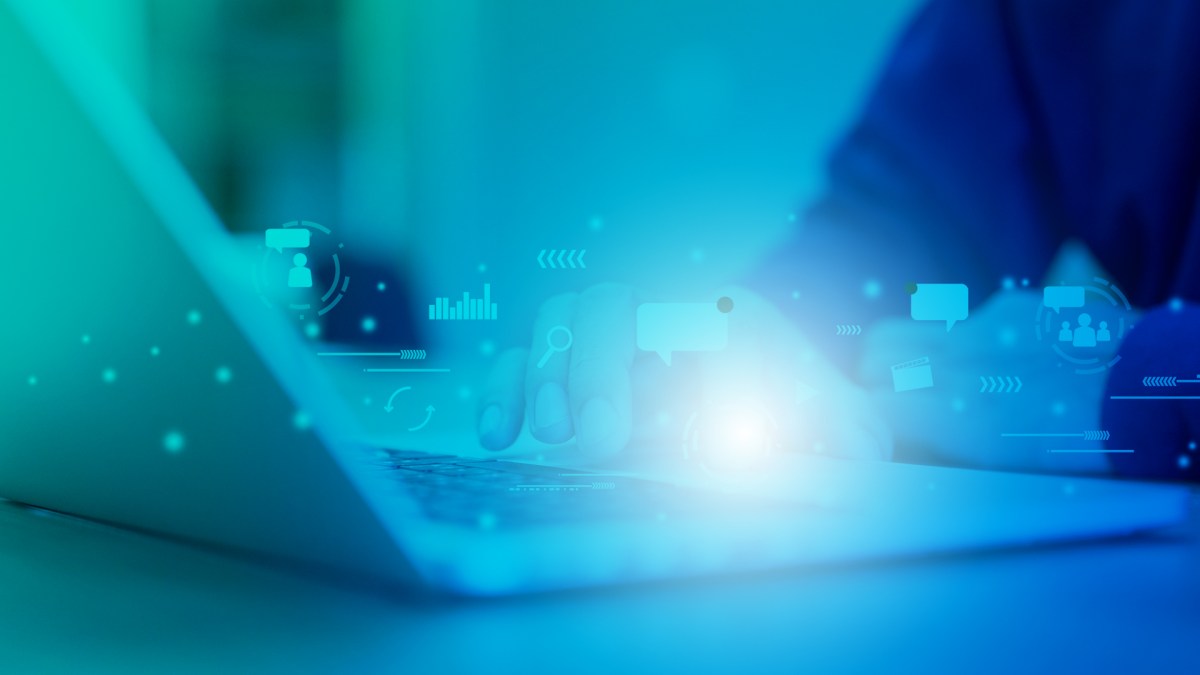 Leaning on open source and a community of trusted developers
Open source solutions are becoming an increasingly important part of enterprise systems. And in many cases, they're giving federal agencies a superior and more secure alternative to using proprietary applications, says a long-time open source technology expert.
There are hundreds of thousands of open source projects out there today, and demand for enterprise open source solutions continues to grow, according to Alan Clark, who works in SUSE's CTO Office focusing on emerging technologies and open source. One reason, he says, stems from the evolution within the open source community to adopt emerging technology solutions including containerization, microservices and artificial intelligence.
Another reason is the diverse community of developers who continually look for ways to build on, inspect and improve open source solutions. The community also has been instrumental in helping to quickly spot and fix security flaws. As a result, says Clark, open source solutions are actually more secure than many proprietary applications, where the coding often remains hidden "in a black box."
Additionally, open source tools are now available "all the way up the stack from the operating system, to the latest of AI and machine learning, in federal services, retail and much more," says Clark. He discusses why agencies stand to benefit from greater security with open source code in a new podcast, produced by FedScoop and underwritten by SUSE Federal.
Community driven development and design
Trust is the main reason open source has become so widely adopted.
"If you look at the Linux kernel, for example, they have over 4,000 authors. That's a very large group. And that's not unique. There are many projects out there that are as large or larger in size," he says.
And developers can leverage the code and output of projects in new and innovative ways, which lends themselves to multiple deployments in different sectors like retail, security, manufacturing or a variety of use cases. Clark says this level of innovation means that fixes come back into the code to make it more secure, scalable and robust across multiple environments.
Using open source to adapt to latest technologies
Using available open source solutions today can help agencies adopt emerging technologies more quickly and cost-effectively than commercial counterparts, Clark says.  That's in part because of the widespread development activity around Kubernetes, containerization and microservices, as well as artificial intelligence or machine learning.
"[Organizations] are able to use those concepts as cloud resources or things out on the edge," explains Clark. "There is a lot of innovation particularly in areas of retail surveillance, and so forth, because they are able to adopt these notions of artificial intelligence and machine learning clear out to the edge."
Another use case for open source within government involves solutions used for managing classified documents. "Open source provides security right from the beginning so there's nowhere to hide in a backdoor that you're not aware of. That's the beauty of open source," Clark points out.
How to get more involved in open source communities
"Being a contributor in an open source community has to do with reputation. Working with a reputable vendor helps ensure that you also have a voice in those communities, and that you're going to be able to get reliable support or understanding of how the software works and how well it's developed," Clark says.
When agencies start to utilize open source, leaders should monitor who is adopting it and how it's being adopted, Clark explains.
"That's actually a very good sign of how much people trust that software and how it's being used."
Alan Clark focuses on emerging technologies and open source in the office of the CTO at SUSE, the world's largest independent open source software company.
Listen to the podcast for the full conversation on open source solutions for greater security. You can hear more coverage of "IT Modernization in Government" on our FedScoop radio channels on Apple Podcasts, Spotify, Google Play, Stitcher and TuneIn.
This podcast was produced by FedScoop and underwritten by SUSE Federal.