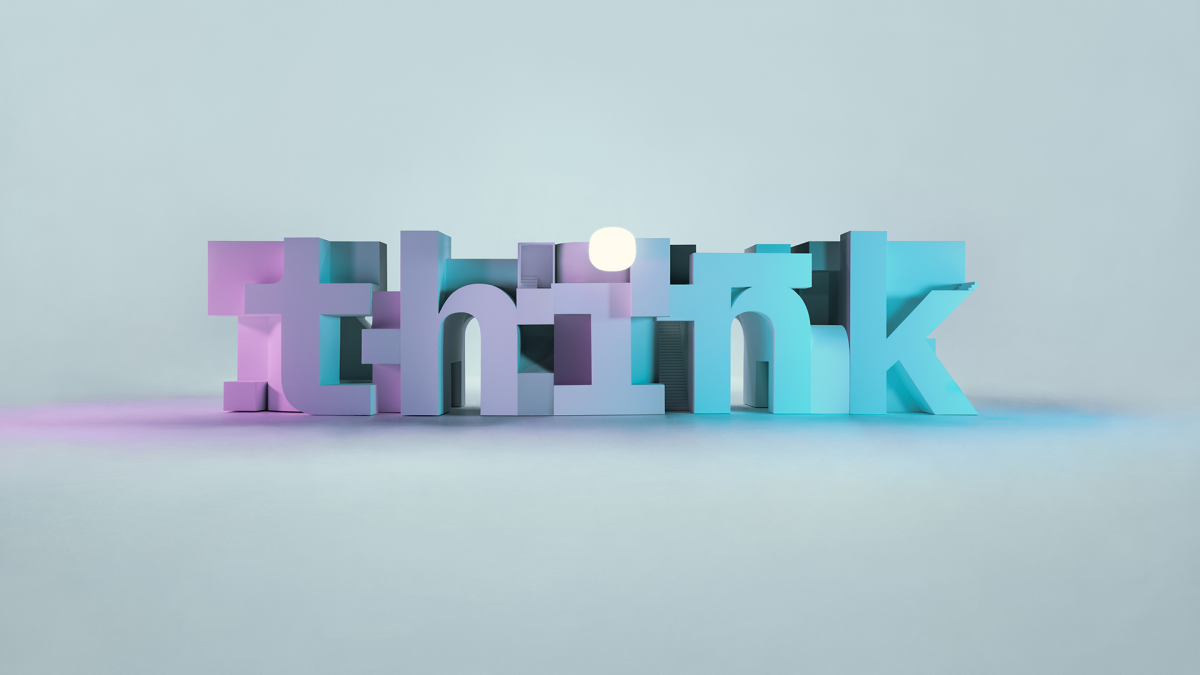 Open hybrid cloud platforms played key role as agencies adapted to new normal
Government leaders at the federal agencies have almost universally seen their long-term plans for IT upgrades put on a fast-track this past year in response to surges in demands to support remote workers and fulfill public services.
One factor that helped make that possible — and in many ways, has put agencies in a stronger position to modernize moving forward — was the increasing reliance on open architecture and hybrid cloud environments, according to Dan Chenok, Executive Director at the IBM Center for the Business of Government.
"What we saw in the last year was the introduction of changes that were predicted to occur over the next five to 10 years — in terms of networks, enabling distance work, teams coming together across multiple locations at the same time and the associated bandwidth and network capacity and cybersecurity steps that needed to be taken — and enable (those changes) to occur very quickly," Chenok says in a new FedScoop podcast, sponsored by IBM. "So in real time, we saw teams come together, both in the government and the private sector — certainly at IBM — to very quickly, without missing a beat, pick up the workloads that continue to evolve, addressing the mission and serving the citizens."
Chenok brings added perspective to how rapidly those changes unfolded, having served in the Office of Management and Budget during the Clinton and George W. Bush administrations and on the transition team for the Obama administration where he led the government technology group.
As agencies pivoted, they "also created the need to change workplace paradigms," Chenok says. "And this acceleration has led to this concept of distant work as a new normal that we're seeing…and hopefully, we'll continue to see as sort of a hybrid (work) model," emerging in the fall at different levels of government.
The IBM Center for the Business of Government, in fact, recently released a report entitled "Distance Work Arrangements: The Workplace of the Future is Now," aimed at helping government leaders better prepare for that emerging scenario, says Chenok.
However, when it came to supporting what amounted to a massive shift of applications and IT services to cloud-based platforms, Chenok credits the steps many agencies had already taken to capitalize on open architecture and hybrid cloud deployments.
"Open architecture really goes hand in hand with the need to cut across multiple different … stovepipes and silos of technology, to deliver services and deliver capacity for agencies to perform across their networks. And you're seeing this in multiple spaces," he says.
He cites another IBM Center report that looked at how hybrid cloud policy, open source policy and open data policy all played critical roles in facilitating the ability for agencies to adapt to new circumstances.
Chenok also touches on the some of the newer challenges that agencies are now facing, particular around more sophisticated cybersecurity threats — and some of the steps the IBM Center is taking to help government leaders.
"One of the things we've learned is that supply chain really matters in delivery of material to people that are in crisis in the development of technology. So (we're looking at) understanding how to develop effective supply chains and how to protect them effectively, in terms of resiliency, and even a concept that we've termed supply chain immunity," he says.
In addition to developing a series of new reports on cybersecurity, among other IT and management topics in the coming year, Chenok says the IBM Center recently created a Center for Government Cybersecurity. The new center will look at ways "we can help the government address all of these different cybersecurity issues around networks, applications data," and "how can we tap into best practice across the private sector, from academia, and help integrate across industry?"
Listen to the podcast for the full conversation on IT modernization in government and our other FedScoop and StateScoop podcasts on Apple Podcasts, Spotify, Google Play, Stitcher and TuneIn.
This podcast was produced by FedScoop and StateScoop and underwritten by IBM in conjunction with the IBM Think Gov 2021 Digital Event Experience.