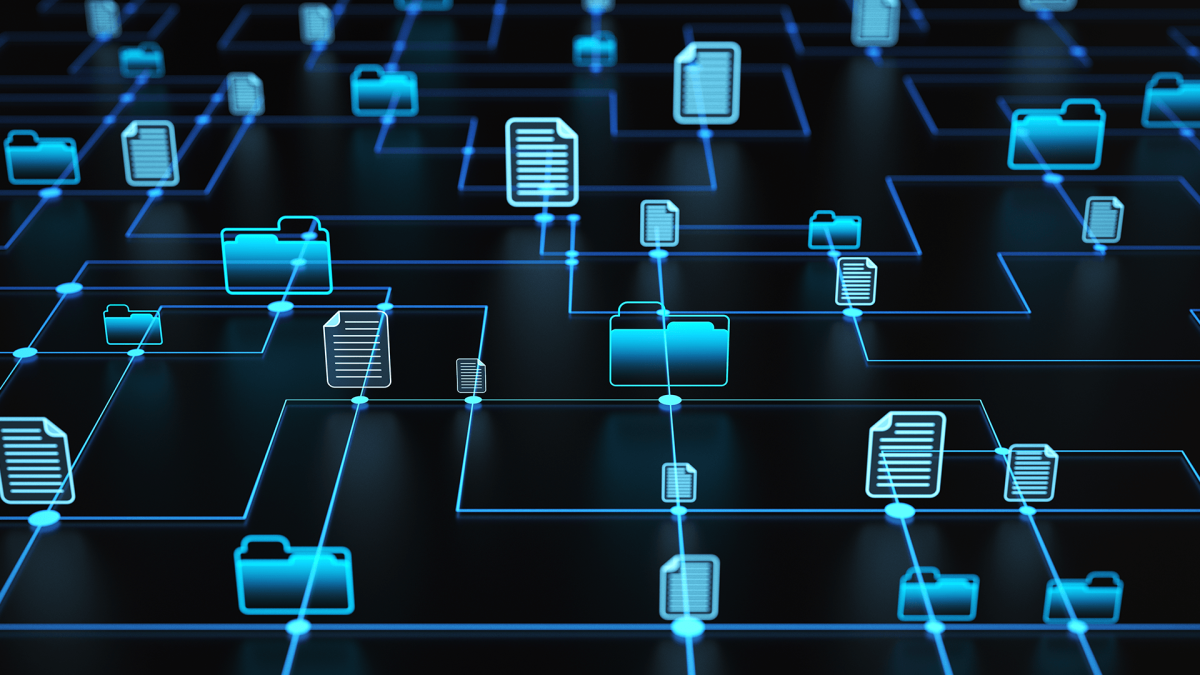 How new PDF solutions are paving a smoother path to digital documents
Government agencies have been trying to reduce their reliance on paper for decades. While Congress moved to speed up this process when it passed the 21st Century Integrated Digital Experience Act in 2018, agencies are still processing millions of paper forms a year.
One of the many challenges agencies continue to face is that "these processes also potentially required new infrastructure, website updates and digital services to streamline the customer experience," says DeeDee Kato, senior director of marketing, Foxit Software, which makes PDF document-editing software.
She cites a Center for Digital Government report from October 2020 that indicated a number of reasons for the slow transition, from cultural inertia to legacy infrastructure, that makes complying with Section 508 — the federal requirement to make digital resources available to people with disabilities — a big inhibitor.
Another factor is a level of misunderstanding about the types of PDF tools available to enterprises to manage digital documents and forms, says Kato in a new FedScoop podcast underwritten by Foxit.
"I think people don't realize that there are desktop PDF tools that come in two flavors; the editor and the reader. The editors … can actually create and edit PDFs. And readers, of course, are just readers. Many of the editors, they're the ones that can make the forms fillable," she explains.
But the biggest inhibitor for enterprisewide adoption of tools, according to Kato, is the cost of licensing.  "When legacy PDF editors and vendors move to subscription-based models, it becomes very costly," she said.
What is new with PDF editing solutions?
Though Adobe created the PDF format, PDF was released as an open ISO standard in 2008. There are now many vendors that provide PDF editing tools that make them a competitive provider in the market today.
Kato shares how Foxit's DocuSign cloud-based solution works on any device and is FedRAMP-approved. The PDF software additionally provides a number of other features, including the ability to edit, bookmark, redact and quickly scan documents.
"Besides the full feature capabilities of an enterprise product, [agencies] want to look for alternatives, that have the perpetual one-time cost [licensing], which basically saves an average of down to one-third of the cost you would normally pay, but also with the less expensive user license," Kato says.
There are lots of benefits to digitizing document processes, Kato says, including cost savings efficiencies, data accuracy improvements and security gains. But what also matters, she says, is working with a software provider that offers proper support.
"Having a partner to help in this transition in both ease of doing business, when you're migrating from legacy PDF editors, even to post-sales support, is especially is really what makes the difference in agencies' success," she says, adding that Foxit can help ensure documents meet Section 508 requirements.
Agencies adopt flexible models to digitize documents
Competitive pricing for best-of-breed solutions has driven many agencies and organizations to explore alternative PDF editing tools. That is why Foxit offers a perpetual licensing program that can save organizations up to one-third of the cost for enterprise-wide licenses.
One of the business outcomes of having a user-friendly solution with a low-cost licensing model is that it can be available to more people within the organizations.
"The Shared Services of Canada is now offering Foxit's PDF editor as part of their standard install across the government of Canada," to 200,000 government employees, she says. "They install it along with Office 365 and other desktop tools. And they just make it part of their whole strategic plan."
Having a common set of tools across geographies streamlines many things related to acquiring and maintaining IT tools, says Kato. And when a public servant can sit down at any system anywhere and have the same base environment, regardless of where they're located, they become much more efficient in how they work.
"In the U.S., many court systems use the Foxit PDF editor. Courts have to deal with these huge e-filing documents from law firms or maybe they're even e-filing from a trial court, to an appellate court, to Supreme Court. So, having to deal with these large documents — or PDF binders or portfolios — just makes it more efficient," says Kato.
Listen to the podcast for the full conversation on digitization of government services and forms. You can hear more coverage of "IT Modernization in Government" on our FedScoop radio channels on Apple Podcasts, Spotify, Google Play, Stitcher and TuneIn.
This podcast was produced by FedScoop and underwritten by Foxit.
DeeDee Kato has over 20 years' experience in product management and product management for large technology companies focused on solutions in support of ERP solutions and large-scale commercial off-the-shelf software installations in both the public and private industries.
This article was amended on March 4, 2021 to indicate that only the DocuSign solution is FedRAMP-approved.