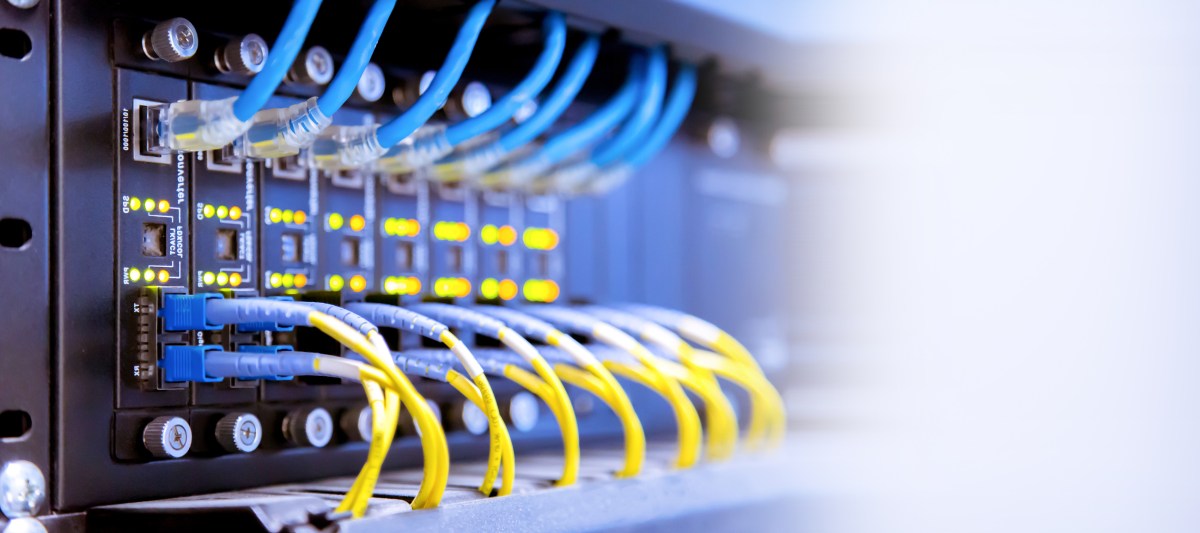 Let's Talk About IT Ep. 21 — The looming deadline for the $50B EIS contract
Before the end of September 2022, federal agencies are required to move the entirety of their telecommunications and network infrastructure services to the Enterprise Infrastructure Solutions (EIS) contract.
As of this August, less than a quarter of agencies had completed 50% of their transition — which they were supposed to have done by March 31, per the timeline of the General Services Administration, the agency managing the $50 billion EIS transition.
Allen Hill, who has been GSA's point person on the EIS transition, joined FedScoop's Let's Talk About IT podcast to discuss what's in store for the contract with almost exactly a year left for agencies to finish moving services over and details how GSA and the nine EIS vendors are working to get agencies across the finish line.
Verizon's Lamont Copeland, managing director for federal solutions architecture, also joins FedScoop in the second half of the podcast to discuss how agencies should approach their network modernization goals with the end-user in mind and how they can build security in from the start rather than bolting it on later.
If you want to hear more from the top leaders in the federal IT community, subscribe to Let's Talk About IT on iTunes, Spotify, Google Play, Sticher and SoundCloud. And if you like what you hear, please let us know in the comments on those platforms.
This episode was sponsored by Verizon. Visit Verizon's website for more on its offerings.
This podcast is part of a FedScoop special report on Network Modernization. Read the rest of the report.