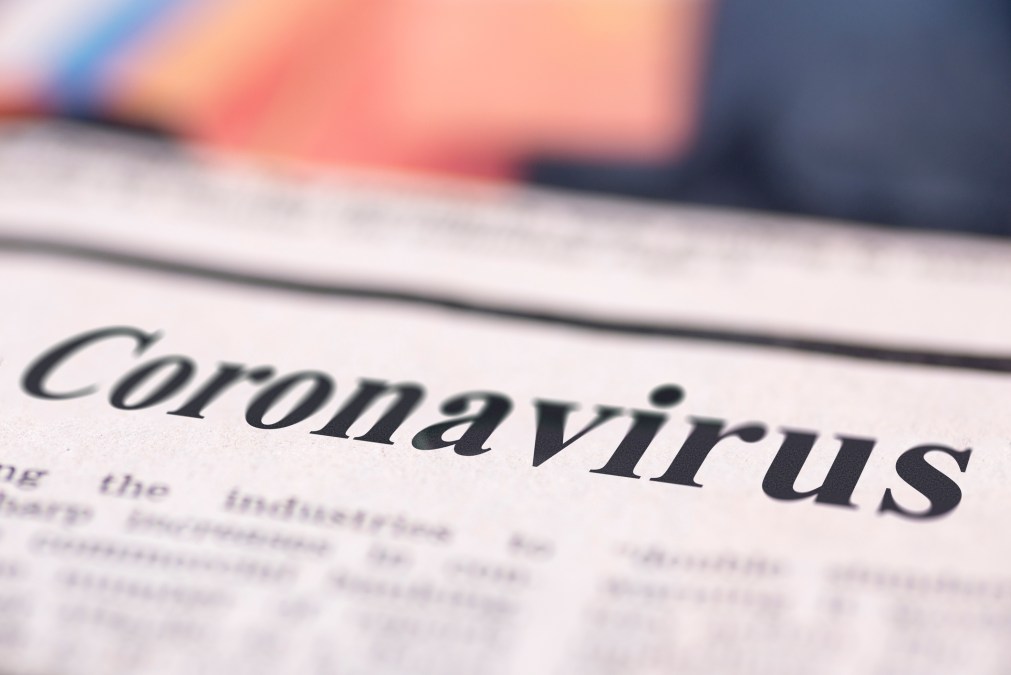 Let's Talk About IT Ep. 11 — Federal IT during the coronavirus pandemic
The latest episode of Let's Talk About IT is a little bit different. Instead of inviting on a government official or a lauded technology expert, this time, we're dedicating an entire episode of the podcast to our coverage of the coronavirus on FedScoop.com.
Editor Billy Mitchell hosts the FedScoop editorial team of Dave Nyczepir and Jackson Barnett in a discussion about the biggest stories they've been covering since the coronavirus pandemic upended normal federal operations in mid-March.
Things like the strain of telework and Congress' stimulus package are obvious topics, but we also dive into some major IT projects that have been put on hold and some more positive stories that are unfolding in an otherwise bleak time period.
If you want to hear more from the top leaders in the federal IT community, subscribe to Let's Talk About IT on iTunes, Spotify, Google Play, Sticher and SoundCloud. And if you like what you hear, please let us know in the comments on those platforms.