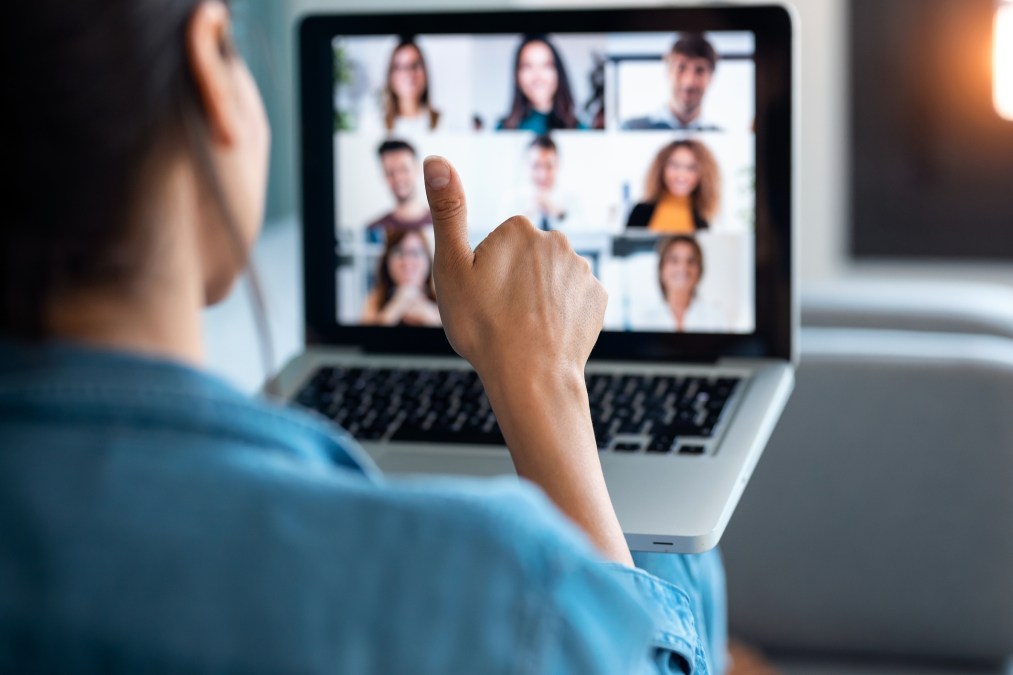 Let's Talk About IT Ep. 18 — The future of telework in government
It's a question that's lingering on many people's minds: Once it's safe to return to normal office work, will telework remain a fixture for federal agencies that have proven its success over the past year.
In a new episode of Let's Talk About IT, acting General Services Administrator Katy Kale joins the podcast to discuss her agency's move to mass remote work, why it's been successful and what's next. She also talks about the future of federal office work from GSA's perspective as the federal landlord.
Kale also highlights the work GSA is doing in support of the Biden administration's American Rescue Plan, which directed more than $1 billion to technology modernization, namely through funding of the Technology Modernization Fund.
ThunderCat Technology CTO Kurt Steege also joins the podcast to give his thoughts on the effectiveness of agencies during pandemic telework and whether he thinks they will sustain remote work when it's safe enough to return to normal.
If you want to hear more from the top leaders in the federal IT community, subscribe to Let's Talk About IT on iTunes, Spotify, Google Play, Sticher and SoundCloud. And if you like what you hear, please let us know in the comments on those platforms.
This episode was sponsored by Cisco and ThunderCat Technology. Visit ThunderCat's public sector page for more on its offerings.
This podcast is part of a FedScoop special report on the Future of Telework. Read the rest of the report.