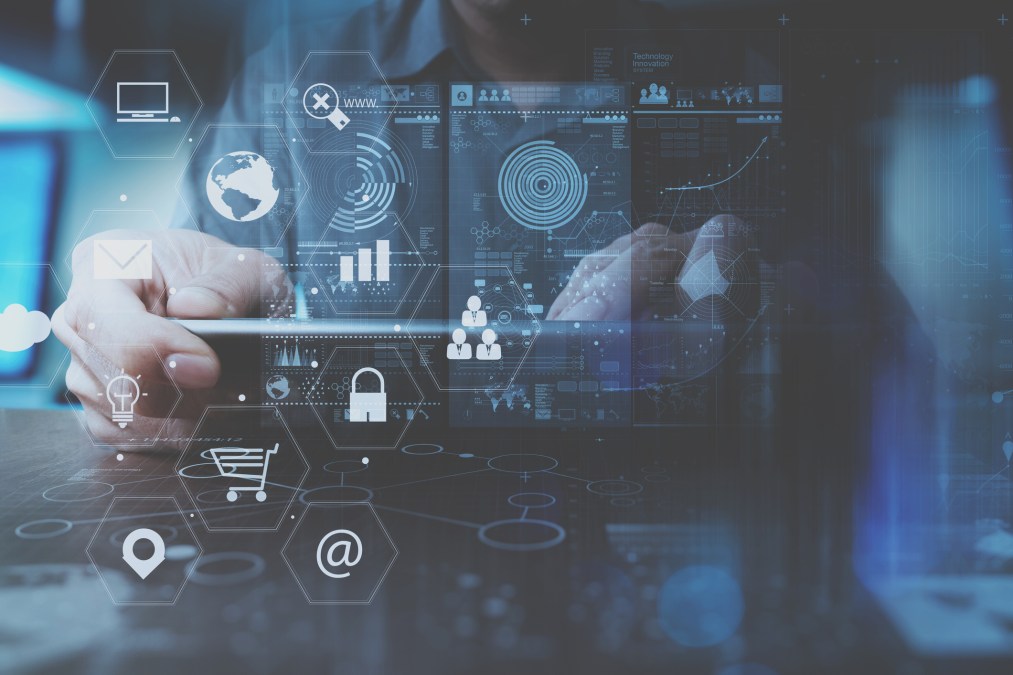 Let's Talk About IT Ep. 6 — Continuous monitoring for Cybersecurity Awareness Month
It's officially Cybersecurity Awareness Month. In recognition of that, Let's Talk About IT is focusing on cybersecurity for a pair of special episodes.
In the first, FedScoop invited Kevin Cox, head of the Continuous Diagnostics and Mitigation (CDM) program at the Department of Homeland Security, and Simon Elliston Ball, senior director of product management for cybersecurity at Cloudera.
Cox explained the progress CDM — basically a continuous monitoring program on steroids for the federal government — has made in recent years and what's around the corner in fiscal 2020. "Today we have over 50 agencies reporting summary data up to the federal dashboard," he said. "We continue to deploy our tools out to help agencies understand their networks and assets, help them understand who their users are, help them understand what's happening on the network, and we're in the process of conducting our initial pilots for our data protection management capability to ensure that agencies can get the proper and the best protections place for their high-value assets."
From the private sector perspective, Cloudera's Ball described "the changed in the industry as a whole around recognizing that this kind of continuous monitoring program is much more efficient than the sort of one-off hygiene programs that were traditional."
If you want to hear more from the top leaders in the federal IT community, subscribe to Let's Talk About IT on iTunes, Spotify, Google Play, Sticher and SoundCloud. And if you like what you hear, please let us know in the comments on those platforms.
Also, a special thank you to Cloudera and Intel for sponsoring this episode.