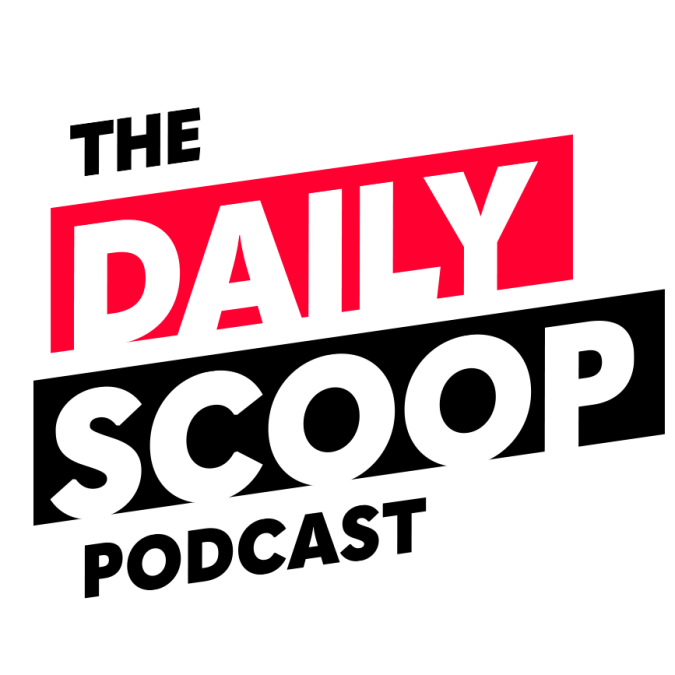 Making strategic remote work decisions; NIST's foray into cutting-edge technologies
On today's episode of The Daily Scoop Podcast, the Department of Defense is looking at requirements for contractors that outsource their IT and cybersecurity to managed service providers.
Two senators from each party are asking officials from the Office of Personnel Management and the Biden administration for details on agency back-to-office plans. Margie Graves, senior fellow at the IBM Center for The Business of Government and former deputy federal chief information officer, says agencies should look at workflows and disciplines when they make decisions about remote work.
The National Institute of Standards and Technology is one of the government's leading organizations on cybersecurity standards, but is also staking out territory in other cutting-edge technology territories. At ACT-IAC's Emerging Technology and Innovation Conference, NIST Director Laurie Locasio says artificial intelligence, quantum computing and advanced communications are three technologies vital to the U.S. economy.
The Daily Scoop Podcast is available every weekday afternoon. Listen more here.
If you want to hear more of the latest from Washington, subscribe to The Daily Scoop Podcast on Apple Podcasts, Google Podcasts, Spotify and Stitcher. And if you like what you hear, please let us know in the comments.