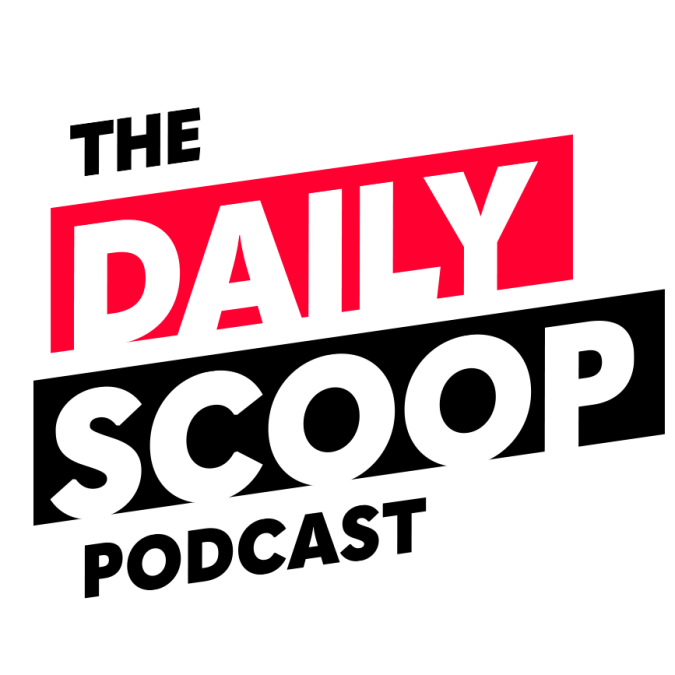 New Army Climate Strategy; Rethinking federal office spaces; Changing cyber incident reporting
On today's episode of The Daily Scoop Podcast,  former New York City Mayor Michael Bloomberg has been nominated to lead the Pentagon's Defense Innovation Board.
As you heard yesterday, new cyber legislation in Congress combines aspects of FISMA, FedRAMP and cybersecurity reporting. John Zangardi, president and CEO of Redhorse Corporation and former chief information officer at the Department of Homeland Security, explains the impact this legislation would have on federal CIOs.
The Army calls its new climate strategy "a roadmap of actions that will enhance unit and installation readiness and resilience in the face of climate-related threats." John Conger, director emeritus of the Center for Climate and Security and senior advisor to the Council on Strategic Risk, discusses the significance of the new strategy.
Federal agency back to office plans so far include a mix of in-office time and remote work time for lots of employees. Dan Mathews, head of federal sales at WeWork and former commissioner of the Public Buildings Service at the General Services Administration, discusses how the government will need to adjust office spaces to fit the workplace of the future.
The Daily Scoop Podcast is available every weekday afternoon. Listen more here.
If you want to hear more of the latest from Washington, subscribe to The Daily Scoop Podcast on Apple Podcasts, Google Podcasts, Spotify and Stitcher. And if you like what you hear, please let us know in the comments.