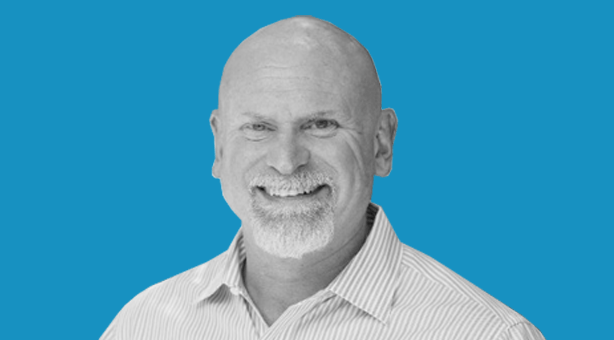 New mental health resources for veterans and their families
The Department of Veterans Affairs (VA) has a new training module for veterans and their families to access mental health research and information through Trailhead, a free online learning platform. The module, "Veteran Mental Health and Resiliency Resources," is focused on educating veterans and their families about suicide risks and prevention.
The module is part of the VA's long partnership with Salesforce, which helps veterans develop their skills post-military. Since its inception in 2020, 1,200 veterans and veteran spouses have been placed into high-paying jobs in tech industries.
Mike Nolan, senior manager of the military recruiting program at Salesforce, says, "we're using our technology and our solutions to be the front door for those who served to be able to access what they need for services and take out the antiquated systems that would frustrate people so much." He explains how the program and its technology "make lives easier in the military community."
You can hear the latest news and trends facing government leaders on such topics as technology, management and workforce on FedScoop and on The Daily Scoop Podcast channels on Apple Podcasts, Google Podcasts, Soundcloud, Spotify and Stitcher.
This podcast was produced by Scoop News Group for The Daily Scoop Podcast and underwritten by Salesforce.
Mike Nolan is senior manager of the military recruiting program at Salesforce, where he works to get active military, veterans and spouses the classes, certifications, and support they need for successful tech careers.