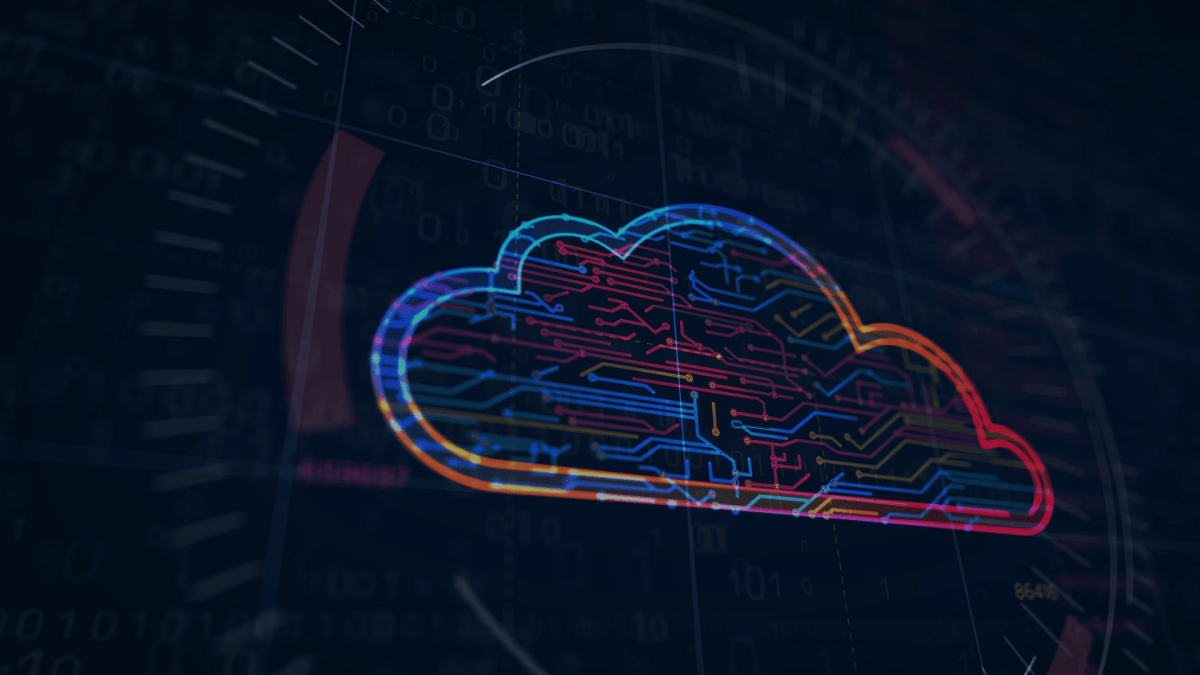 Newer chip designs can put legacy systems on par with the cloud
Recent advances in microprocessor architecture and performance are giving federal agencies reasons to take a second look at upgrading their legacy infrastructure, rather than just moving their operations to the cloud, say technology experts from Dell Technologies and AMD.
"One of the things that we think is really changing is [the need to] erase old technical debt … and drive digital transformation and security transformation," says Heath Muchmore, chief architect in the Office of the Chief Technology Officer at Dell Federal.
Today's faster, more flexible and efficient microprocessor offerings "enable the new workloads of AI, machine learning, artificial and augmented reality and even the new DevOps and IoT types of capabilities" to work on premises in ways that match the speed and performance of the cloud, he says.
They also bring increased computing capabilities to the network's edge, where IOT and other devices can gather, process and respond to data locally, rather than having to port data back to a data center or to the cloud for processing.
And because AMD's wide range of microprocessors has a common architecture, agencies can exercise greater flexibility to install the appropriate level of processing power where it's needed, based on their budget needs, according to Rick Indyke, public sector business development manager at AMD. It also allows agencies to "implement the same security requirements within their organization — all the way out to the edge," he says.
The ability to upgrade legacy hardware with microprocessors that function at the same performance level — and in many instances, more affordably — than what's available from the big cloud providers, gives agencies greater control over their IT investment strategies, according to Muchmore and Indyke. The two executives share their perspectives in a new FedScoop podcast, underwritten by Dell Technologies and AMD:
What's changed about microprocessor capabilities
"The biggest driver here is the concept of energy efficiency of performance, per watt," notes Indyke. "There was a commitment by AMD a little more than four years ago to literally provide 25 times the performance-per-watt capability for our CPUs that we provided in 2016. And we've actually exceeded that."
"When you consider moving from on-prem to off-premises, you're looking to reduce costs; you're looking to improve flexibility. Those can be easily achieved … with technologies like our chip design, which allows a number of flexible configurations — and some of the advantages we're delivering in I-and-O memory capabilities," says Indyke. "That helps you, then, deliver greater virtualization densities. [Agencies] can now take advantage of the same technologies that the Googles, the Amazons, the Microsofts of the world that are delivering."
The evolving demand for computing at the edge
As the government started to switch from the "cloud first" mantra to "cloud smart," that "enabled the hybrid model to really become a functional capability," says Muchmore. "It allows you to put the workload where the mission needs it, or where, in the case of security, it needs to be placed."
"What many customers have said to me is, they can no longer afford to bring all the data all the way back to the data center," says Muchmore. "They need the app where the data is being generated. So when we try to focus on computing at the edge, AMD gives us a pretty big advantage … because it doesn't matter which of the processors that you select — or what your budget is — you get the same technological capability" across all of AMD's microprocessors.
What CIOs should consider acquiring in the coming year
One of the key things Indyke encourages agencies to look for, when considering upgrading their hardware, goes beyond the chip architecture itself. He urges CIOs to also look at the security built into chip designs.
"You want to make sure that whatever architecture you're building on supports all the government standards, that you have the right functionality, and that it allows you to leverage and utilize open standards," says Indyke. "And make sure your specifications are driven by your application requirements … and that they have the right security requirements built into your architecture."
Listen to the podcast for the full conversation on advances in microprocessor technology. You can hear more coverage of IT modernization in government on our radio channels on Apple Podcasts, Spotify, Google Play, Stitcher and TuneIn.
Find out more about how Dell Technologies and AMD can improve your agency's infrastructure.