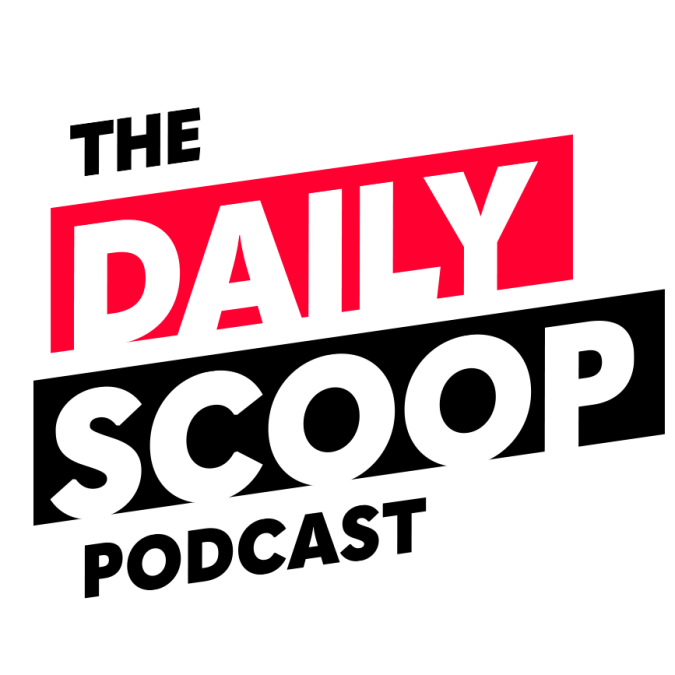 NIST's cyber mission; Army's commercial cloud push to the edge
On today's episode of The Daily Scoop Podcast, the commissioner of the Internal Revenue Service says funding uncertainty and continuing resolutions from Congress makes IT modernization "virtually impossible."
The Army will use commercial cloud to push computing to its edge, according to its chief information officer. At the VMware Public Sector Innovation Summit, hosted by Scoop News Group, Army CIO Raj Iyer says the competitive landscape in the world dictates innovation and flexibility.
Satellite technology is the latest area the National Institute of Standards and Technology is providing cybersecurity guidance for. At the same summit, Kevin Stine, chief of the applied cybersecurity division at NIST, says providing trust is one of the core elements of their cyber mission.
The Daily Scoop Podcast is available every weekday afternoon. Listen more here.
If you want to hear more of the latest from Washington, subscribe to The Daily Scoop Podcast on Apple Podcasts, Google Podcasts, Spotify and Stitcher. And if you like what you hear, please let us know in the comments.