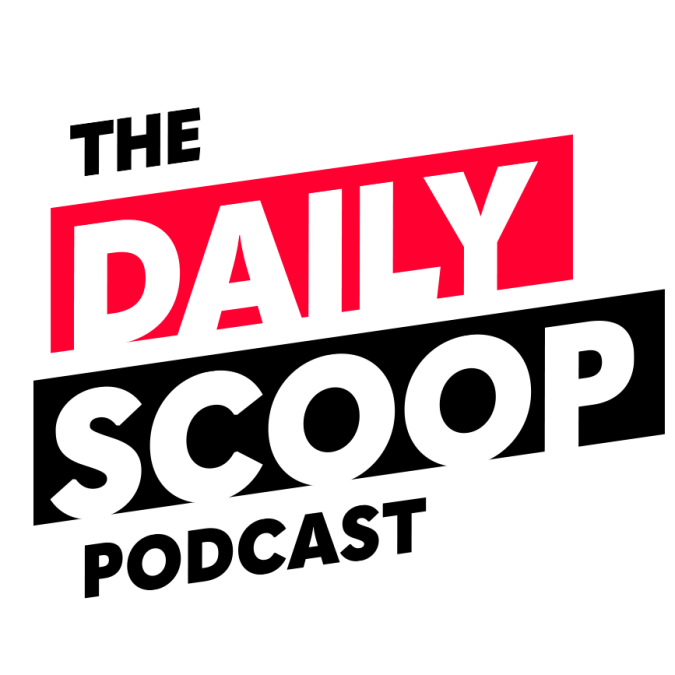 NSF Director Sethuraman Panchanathan; "Fixing computers" at DOD; Improving NatSec, IC cybersecurity
On today's episode of The Daily Scoop Podcast, Department of Defense Chief Information Officer John Sherman has been given the additional role of acting chief digital and AI officer.
An open letter on LinkedIn titled "Fix Our Computers" has garnered the attention of Air Force leaders.  Lt. Gen. Bill Bender (USAF, ret.), senior vice president for strategic accounts and government relations at Leidos and former chief information officer at the Air Force, discusses the speed of modernization at DOD components.
The national security and intelligence community have special cybersecurity directives from the White House in an executive order aimed just at their operations. Maj. Gen. George Franz (USA, ret.), managing director for DOD and IC cyber at Accenture Federal Services and former director of operations for U.S. Cyber Command, explains how the EO organizes the whole-of-government approach to cybersecurity defense.
The National Science Foundation will support scholarships for cyber talent at eight more institutions across the country, bringing the total number of schools NSF is supporting to 90. NSF Director Sethuraman Panchanathan tells Francis how this will expand and improve cyber talent for the federal workforce and other research partnerships underway across the government.
The Daily Scoop Podcast is available every weekday afternoon. Listen more here.
If you want to hear more of the latest from Washington, subscribe to The Daily Scoop Podcast on Apple Podcasts, Google Podcasts, Spotify and Stitcher. And if you like what you hear, please let us know in the comments.