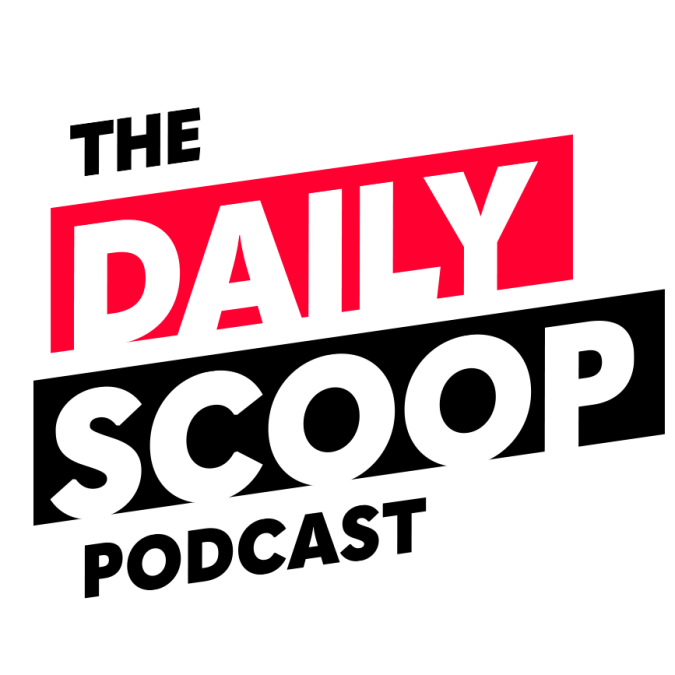 NTEU President on proposed federal pay raise, back to office; What to like with GSA's IT Dashboard
On today's episode of The Daily Scoop Podcast, FedScoop's Dave Nyczepir breaks down what he sees in the new White House budget request.
The new Federal IT Dashboard from the General Services Administration is up and running. Dave Powner, executive director of the Center for Data-Driven Policy at MITRE and former director of IT Issues at the Government Accountability Office, discusses what's important about the newest iteration of the dashboard.
Federal employees would get a 4.6% pay raise in the budget proposal the White House released Monday. Tony Reardon, president of the National Treasury Employees Union, discusses why he thinks the 4.6% number is a good starting point but expresses his desire for a higher average pay raise for federal employees. He also touches on return to office plans across government and the future workplace.
The Daily Scoop Podcast is available every weekday afternoon. Listen more here.
If you want to hear more of the latest from Washington, subscribe to The Daily Scoop Podcast on Apple Podcasts, Google Podcasts, Spotify and Stitcher. And if you like what you hear, please let us know in the comments.