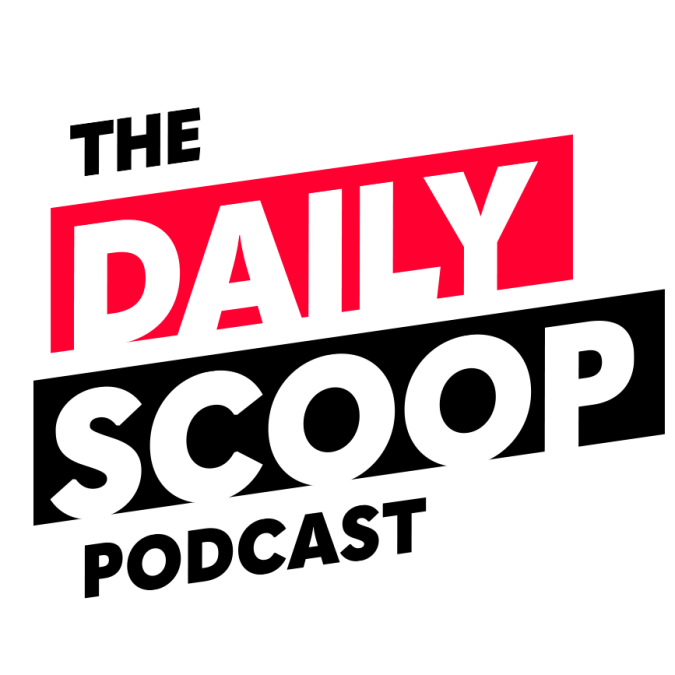 Ongoing data initiatives at NARA; The future of personnel vetting in the federal government
On today's episode of The Daily Scoop Podcast, a new set of tools from the Defense Advanced Research Project Agency to improve the security of algorithms. 
Three-quarters of national security professionals that are eligible for the Continuous Evaluation security vetting program are in it, as of March 2021. Charles Phalen, principal at C.S. Phalen & Associates, LLC and former acting director of the Defense Counterintelligence and Security Agency, discusses the future of personnel vetting in the federal government.
The National Archives won't accept paper records from agencies after next Friday. Gulam Shakir, NARA chief technology officer, joins Scoop News Group SVP for Content Strategy Wyatt Kash to explain how his agency is becoming more data-driven. This interview is part of FedScoop's "Building Data Driven Government" series, sponsored by Dell Technologies and Intel.
The Daily Scoop Podcast is available every weekday afternoon. Listen more here.
If you want to hear more of the latest from Washington, subscribe to The Daily Scoop Podcast on Apple Podcasts, Google Podcasts, Spotify and Stitcher. And if you like what you hear, please let us know in the comments.