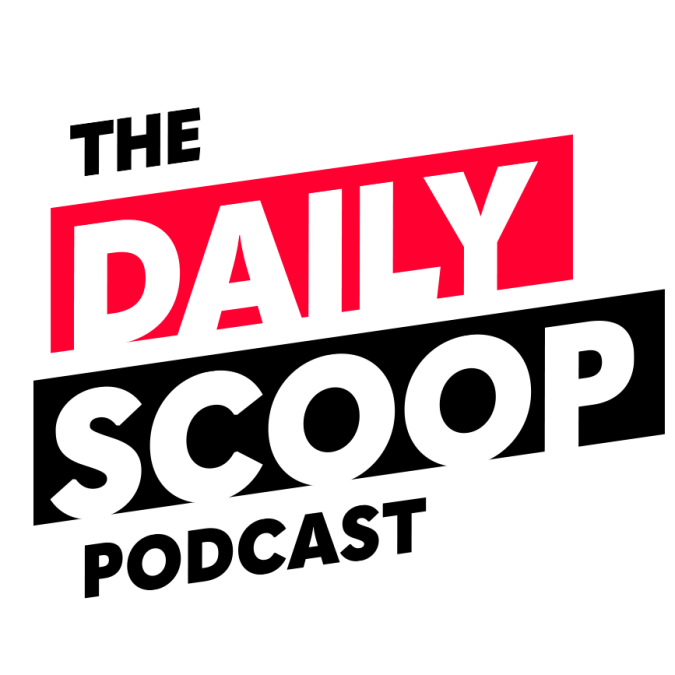 The Daily Scoop Podcast: October 4, 2021
On today's episode of The Daily Scoop Podcast, the Supreme Court denies Oracle's petition to keep their Joint Enterprise Defense Infrastructure contract lawsuit against the Department of Defense alive.
Allen Hill, Deputy Assistant Commissioner, Category Management, Office of Information Technology Category, Federal Acquisition Service, GSA, spoke with FedScoop Editor-in-Chief Billy Mitchell on the latest episode of Let's Talk About IT to cover how GSA is helping other federal agencies transition their telecommunications and network infrastructure services to the Enterprise Infrastructure Solutions (EIS) contract.
Sheena Burrell, Deputy Chief Information Officer, National Archives and Records Administration joins the podcast to discuss the upcoming deadline where NARA is planning to longer accept paper records and transitioning to an all-digital platform by the end of 2022. Burrell also explains the impact the pandemic has had on the National Archives' efforts
The Daily Scoop Podcast is available every weekday afternoon. Listen more here.
If you want to hear more of the latest from Washington, subscribe to The Daily Scoop Podcast on Apple Podcasts, Google Podcasts, Spotify and Stitcher. And if you like what you hear, please let us know in the comments.