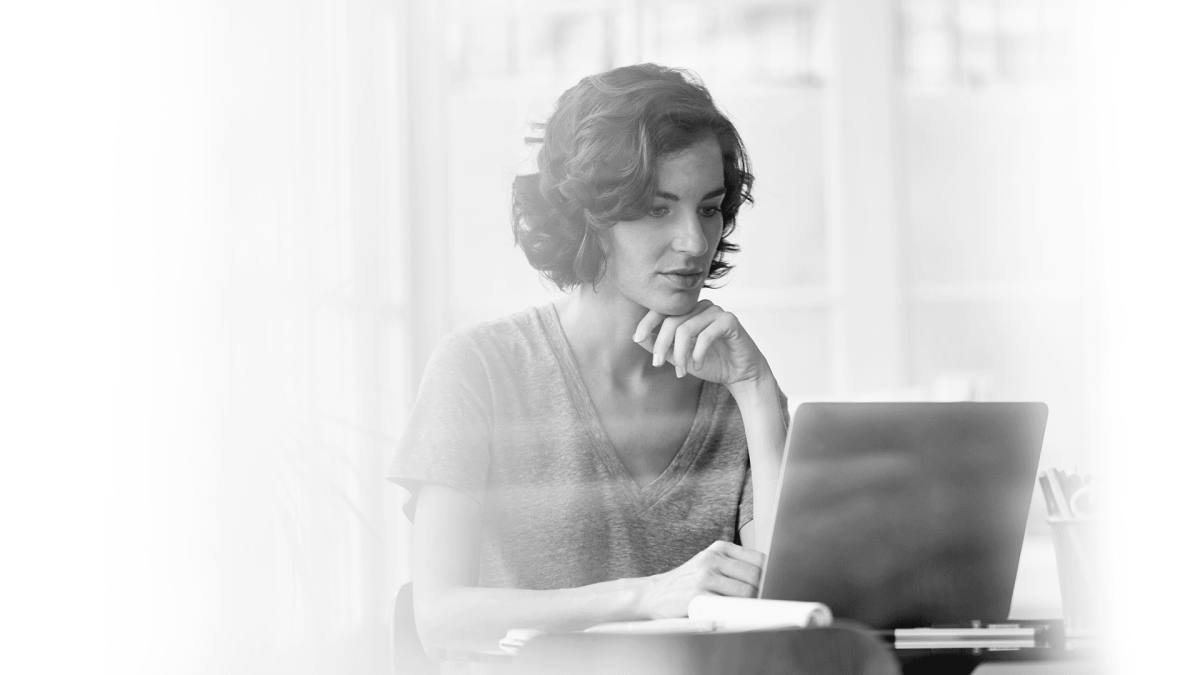 People-centered IT modernization to support a hybrid workforce
As government agencies continue to implement and adjust return-to-office plans, it is clear that remote work and hybrid work postures will continue to be part of day-to-day operations. With many factors remaining uncertain, it is important for organizations to remain willing and able to adjust when handling their workforce, says Government Solutions Leader Stephen Ellis of Zoom.
"There's so many intertwined elements in [return-to-office planning], I think that the key word to solving this knot is flexibility. Ultimately, that's the only way we're going to find some symbiotic place where things can work and work well," says Ellis in a new interview on The Daily Scoop Podcast and underwritten by Zoom. In order to fully realize that flexibility for the employee, IT leaders will have to start accounting for the people, not just the process, in modernization efforts.
The rapid shift to remote work at the onset of the COVID-19 pandemic is a prime example of this "human-centered IT modernization," Ellis explains. "We also want to make sure that we have employees who feel that they're empowered in how they live their lives, how they want to work, and they feel their voices being heard."
Ellis also goes on to highlight how agencies can continue to leverage video and virtual meetings not only to facilitate internal communication, but inter-agency collaboration as well. 
You can hear latest news and trends facing government leaders on such topics as technology, management and workforce on FedScoop and on The Daily Scoop Podcast channels on Apple Podcasts, Google Podcasts, Soundcloud, Spotify and Stitcher.
This podcast was produced by The Daily Scoop Podcast and underwritten by Zoom.
Stephen Ellis, government solutions lead at Zoom Video Communications, has over a decade of experience helping federal government agencies reach their IT modernization goals.