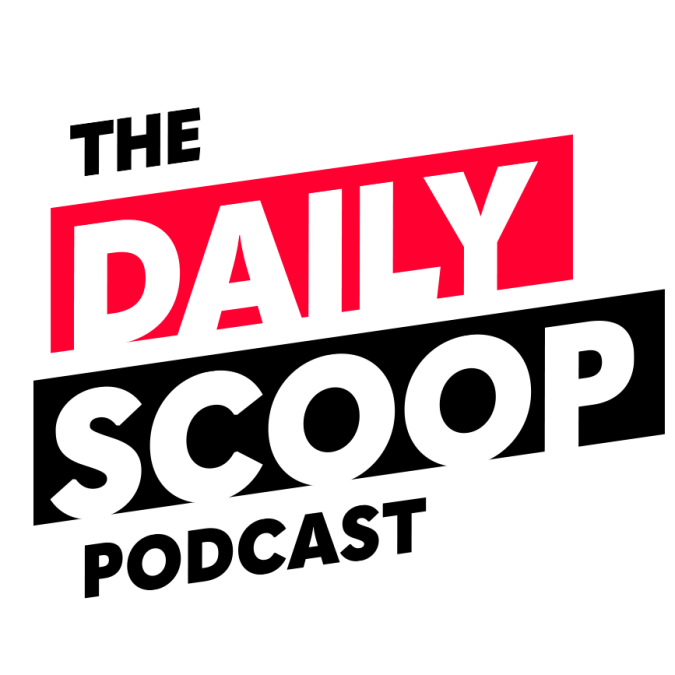 Progress on federal security clearances and increasing spending with underserved businesses
On today's episode of The Daily Scoop Podcast, a new White House executive order on enhancing customer experience across government. 
The Social Security Administration will start its back to office plan January 3, that back to office plan includes employees returning to locations where they'll deal with customers face-to-face. Bob Osborn, chief technology officer for global governments at ServiceNow and former chief information officer of the National Nuclear Security Administration, explains how organizations should approach the future workplace and return to office planning.
Another Biden Administration executive order directs federal agencies to increase spending with underserved businesses. Joe Jordan, president and CEO of Actuparo LLC and former U.S. chief acquisition officer, discusses how federal procurement leaders should approach the new reforms.
The Government Accountability Office's Director of Defense Capabilities Brian Mazanec provides an update on the government's security clearance process, which has been on GAO's High-Risk List since 2018.
The Daily Scoop Podcast is available every weekday afternoon. Listen more here.
If you want to hear more of the latest from Washington, subscribe to The Daily Scoop Podcast on Apple Podcasts, Google Podcasts, Spotify and Stitcher. And if you like what you hear, please let us know in the comments.