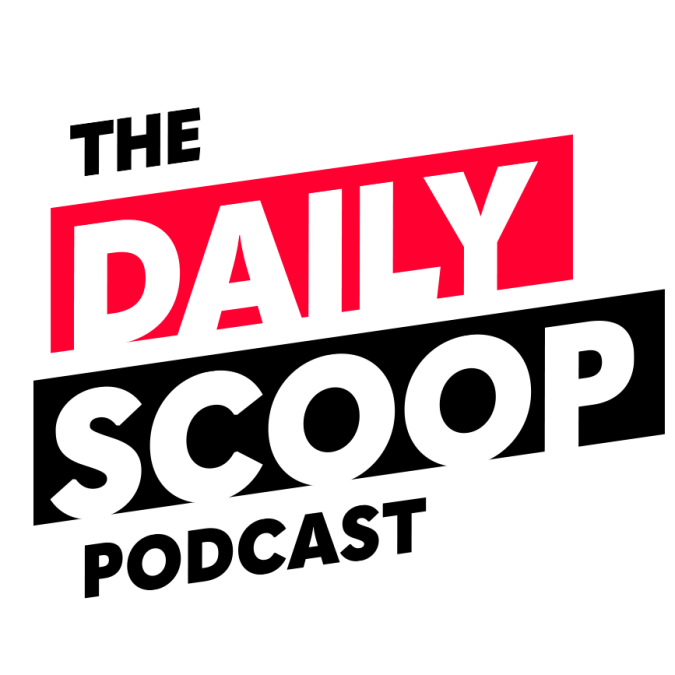 Race for cyber talent; Improving DOD edge computing; Smoother transitions in acquisition
On today's episode of The Daily Scoop Podcast, Keith Nakasone, federal senior strategist at VMware and former deputy assistant commissioner for acquisition in the Office of IT Category at the Federal Acquisition Service, discusses how government can make smoother transitions in the acquisition process.
Juliana Vida, group vice president and chief strategy advisor at Splunk and former Navy deputy chief information officer, explains how the Department of Defense can continue developing its edge computing capabilities.
Suzette Kent, CEO at Kent Advisory Services and former federal chief information officer, talks about the race for cyber talent across government.
The Daily Scoop Podcast is available every weekday afternoon. Listen more here.
If you want to hear more of the latest from Washington, subscribe to The Daily Scoop Podcast on Apple Podcasts, Google Podcasts, Spotify and Stitcher. And if you like what you hear, please let us know in the comments.