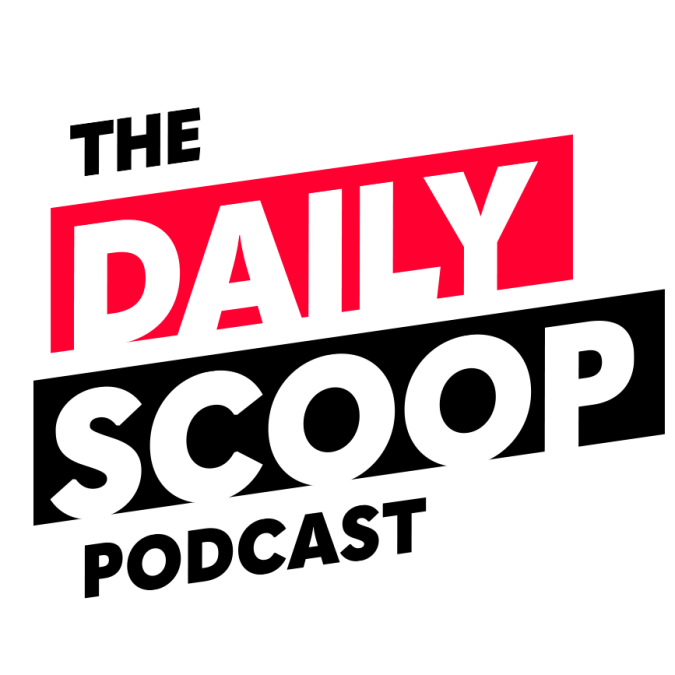 Realizing the vision of cloud; Updates on TSP's record-keeping modernization efforts
On today's episode of The Daily Scoop Podcast, the U.S. Digital Corps inaugural fellows will begin work later this month.
Two-thirds of federal IT leaders say they're using the cloud for mission-critical applications now. Donna Roy, strategic advisor for the national security sector at Guidehouse and former executive director of the Information Sharing and Services Office (IS2O) at the Department of Homeland Security, discusses what's next in the federal government's cloud journey.
The technical piece of the Thrift Savings Plan's digital transformation is complete. Kim Weaver, director of external affairs for the Federal Retirement Thrift Investment Board, gives an update on the TSP's modernization project of their 401k record-keeping system.
The Daily Scoop Podcast is available every weekday afternoon. Listen more here.
If you want to hear more of the latest from Washington, subscribe to The Daily Scoop Podcast on Apple Podcasts, Google Podcasts, Spotify and Stitcher. And if you like what you hear, please let us know in the comments.