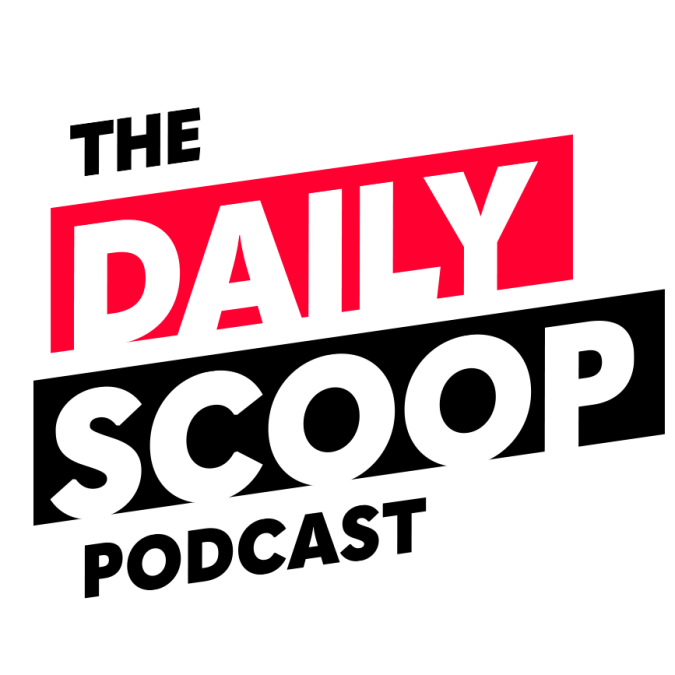 Roadmap for the new Deputy Federal CIO; Migrating to modern platforms; What is the cyber reality
Drew Myklegard's new job as permanent deputy chief information officer of the United States includes implementation of Clare Martorana's agenda as Federal CIO. Those tasks include the Federal Data Strategy and the Technology Modernization Fund.
Suzette Kent, CEO at Kent Advisory Services and former federal chief information officer, discusses the continuity across administrations as the government modernizes its IT structure.
Three new awards from the Technology Modernization Fund will address legacy IT problems. The Army, the Office of Personnel Management and Housing and Urban Development will get a total of $36 million.
Sandra Lopez, chief technology officer of Leidos' Enterprise & Cyber Solutions Operation, explains how agencies can successfully migrate from legacy systems to modern platforms. This interview is underwritten by Leidos.
The zero trust initiative across government includes securing the insider threat at agencies. At CyberTalks, Department of Commerce CIO Andre Mendes describes the phishing threats his organization faces and why cyber reality isn't what people think it is.
The Daily Scoop Podcast is available every weekday afternoon. Listen more here.
If you want to hear more of the latest from Washington, subscribe to The Daily Scoop Podcast on Apple Podcasts, Google Podcasts, Spotify and Stitcher. And if you like what you hear, please let us know in the comments.