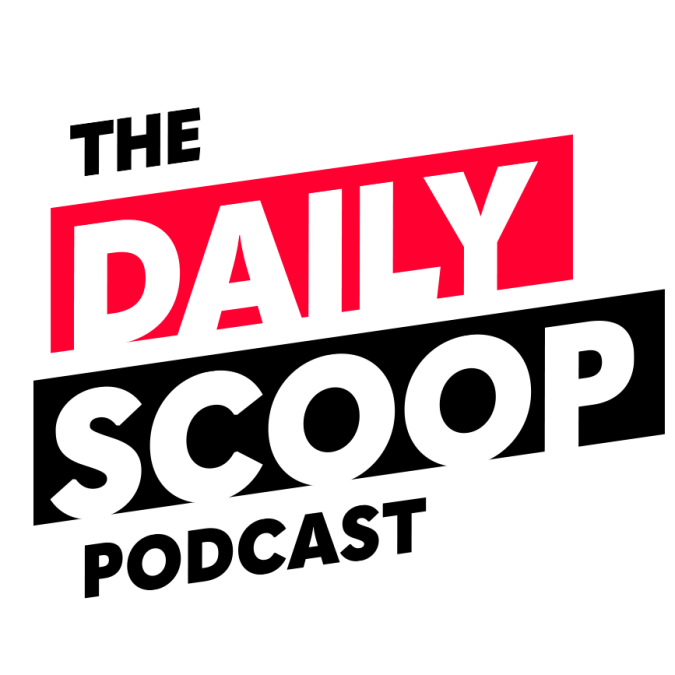 Solving supply chain snags; Inside NASA's cloud journey
On today's episode of The Daily Scoop Podcast, new legislation in the Senate would combine elements of network security, cybersecurity and cloud bills already under consideration.
The Defense Department is in the middle of a two year effort to examine and shore up its supply chain. Adm. James Foggo (USN, ret.), dean of the Navy League's Center for Maritime Strategy and former commander of U.S. Naval Forces Europe/Africa, explains the biggest problems he sees right now with the supply chain and logistics planning.
NASA Chief Data Officer Ron Thompson joins Scoop News Group's Wyatt Kash to discuss his organization's cloud journey, which Thompson says is already more than a decade old. This interview is part of FedScoop's "Cloud-Driven Innovation in Federal Government" video campaign, sponsored by AWS.
The Daily Scoop Podcast is available every weekday afternoon. Listen more here.
If you want to hear more of the latest from Washington, subscribe to The Daily Scoop Podcast on Apple Podcasts, Google Podcasts, Spotify and Stitcher. And if you like what you hear, please let us know in the comments.