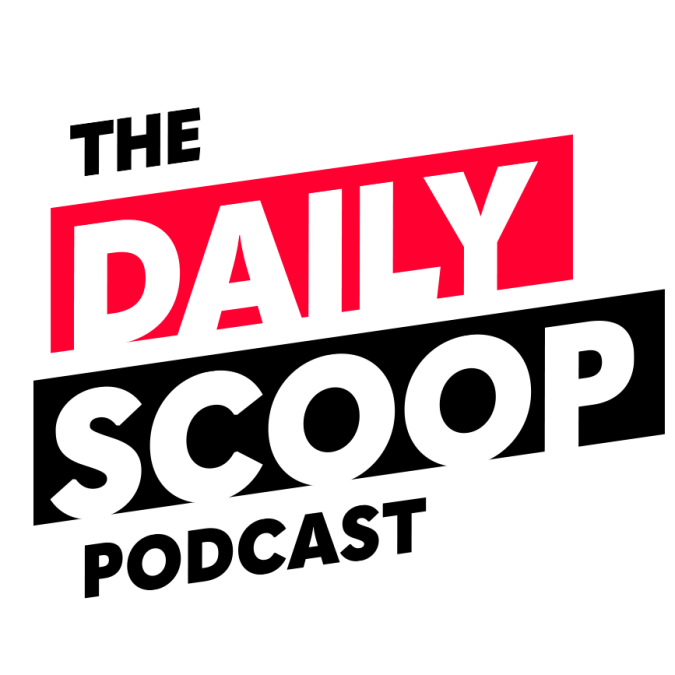 Workforce mental health resilience; Future of federal IT modernization; Update on IRS financial management
A new framework for mental health resilience is out from the Office of the Surgeon General. Mika Cross, federal workplace expert, breaks down five essentials from the framework and discusses the initiatives agencies are taking for the mental health of their workforce.
Congress is back at work this week for the first time following the midterm elections. One of the first things the Senate will take on is new legislation for FedRAMP.
Karen Evans, partner at KE&T Partners and former chief information officer at the Department of Homeland Security, explains the potential impact of this legislation and the coming 20-year anniversary of the E-Gov Act.
The Internal Revenue Service is in good shape with their financial management, but the Government Accountability Office finds some room for improvement in internal controls.
Dawn Simpson, director of financial management and assurance issues at the Government Accountability Office, discusses her team's findings from the IRS.
The Daily Scoop Podcast is available every weekday afternoon. Listen more here.
If you want to hear more of the latest from Washington, subscribe to The Daily Scoop Podcast on Apple Podcasts, Google Podcasts, Spotify and Stitcher. And if you like what you hear, please let us know in the comments.