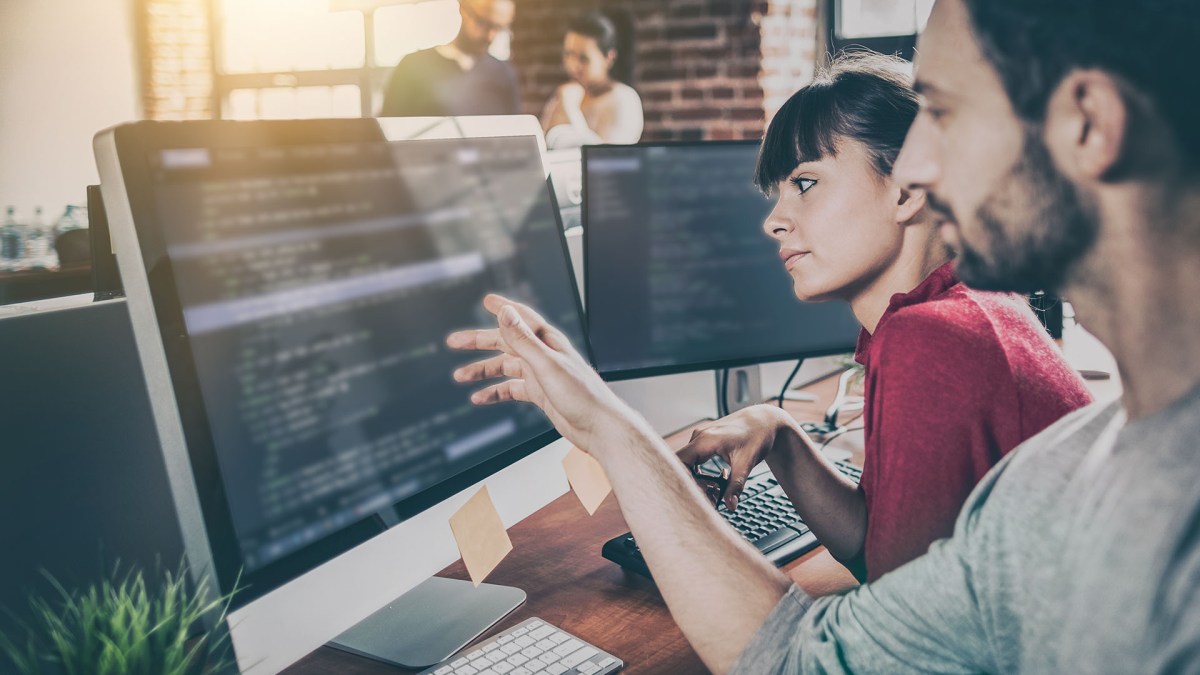 Taking a tactical approach to implementing zero-trust architecture
Last year, President Biden's executive order on cybersecurity put the transition to zero-trust architecture at the top of mind for IT leaders across government. According to one cybersecurity expert, it begins with organizations putting in place technologies that can support zero trust across the enterprise.
"A tactical approach is beginning to say, OK, even as we have got what seems like an infinite amount of legacy technologies, proceeding with technologies that enable those zero trust principles is very much the way to go," says Alexander Romero, director of strategy of the Chief Technologist Office at VMware End User Computing. "And wherever possible then, begin to transition out of the old and into the new."
Romero explains that this process will look different for every agency, due to the complex nature of each organization's mission and the varying needs they need to support those missions. Having to orchestrate this transition across multiple IT and cybersecurity teams presents another challenge for government agencies, but Romero says having the right input can make it possible.
"Where I've seen the most advancement in delivering modern technologies to the mission objectives is really where the experts that are making the decisions about policies are taking a look at those policies and going, 'does this make sense?'"
Learn more about how public sector organizations are responding to new remote and hybrid work demands with improved security and access strategies. 
You can hear latest news and trends facing government leaders on such topics as technology, management and workforce on FedScoop and on The Daily Scoop Podcast channels on Apple Podcasts, Google Podcasts, Soundcloud, Spotify and Stitcher.
This podcast was produced by The Daily Scoop Podcast and underwritten by VMware.
Alexander Romero is director of strategy for VMware's VMware's End User Computing Chief Technologist Office. In his role, he drives strategic digital transformation solutions with C-suite leaders across government.