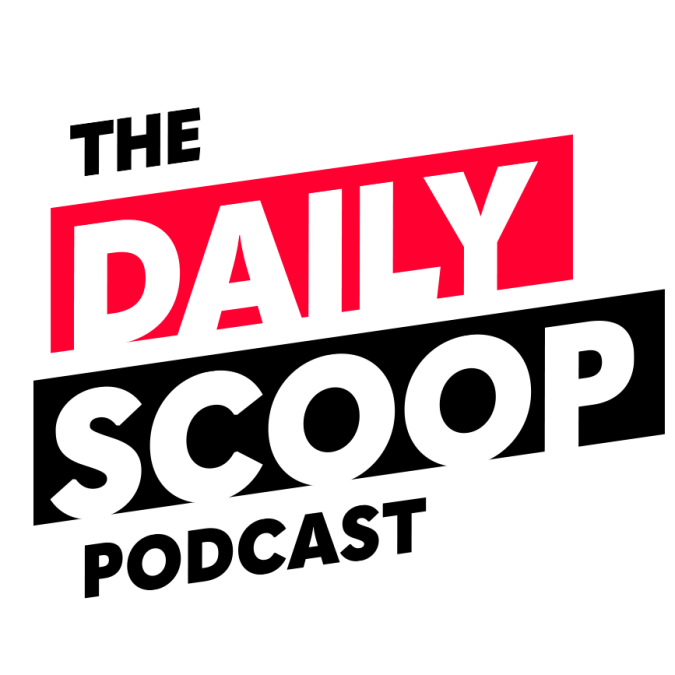 The Daily Scoop Podcast: October 15, 2021
On today's episode of The Daily Scoop Podcast, the Federal Chief Data Officers Council is seeking public input on ways to improve the government's efforts to better generate, use, protect and share data.
John Conger, Senior Advisor, Council on Strategic Risks and former Acting Secretary of Defense (Energy, Installations & Environment), breaks down the Department of Defense's Climate Adaptation Plans and next steps for the Pentagon in dealing with climate change.
Jessica Klement, Staff Vice President, Policy and Programs, National Active and Retired Federal Employees Association (NARFE), gives updates on the numbers for the federal employee pay raise and the Social Security cost-of-living adjustment for retirees.
Thomas Harker, Principal, Harker Group and former Acting Secretary of the Navy, sits down with Francis for another installment of the Leaders Lunch Series to discuss where DOD is in its ongoing audit cycle.
The Daily Scoop Podcast is available every weekday afternoon. Listen more here.
If you want to hear more of the latest from Washington, subscribe to The Daily Scoop Podcast on Apple Podcasts, Google Podcasts, Spotify and Stitcher. And if you like what you hear, please let us know in the comments.