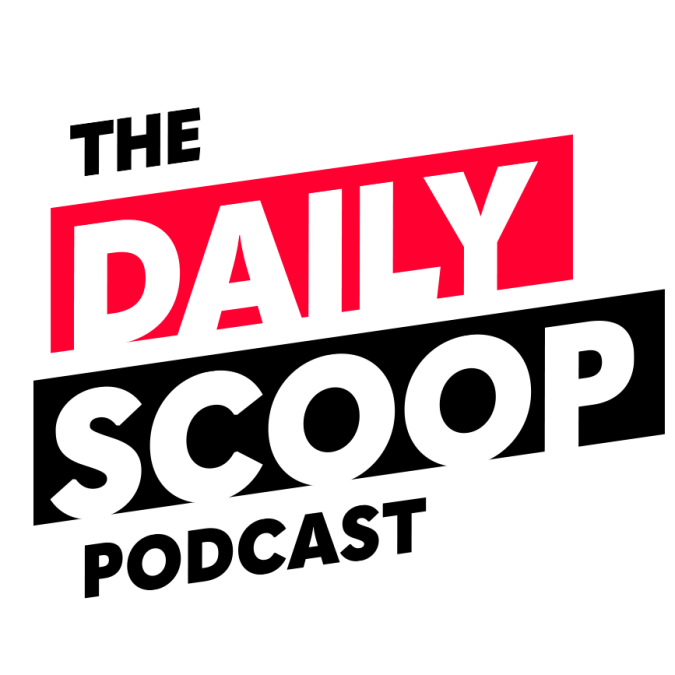 The Daily Scoop Podcast: October 22, 2021
On today's episode of The Daily Scoop Podcast, the State Department is prepping a series of multi-award contracts to modernize its IT services.
Greg Grant, Adjunct Senior Fellow, Defense Program, Center for a New American Security, discusses recent recommendations from him and his CNAS colleague Paul Benfield for improving joint operational concept development within the Department of Defense.
Bob Work, former Deputy Secretary of Defense, joins the podcast to analyze the ongoing artificial intelligence race between China and the U.S., and the implications for the future. Be sure to check out Monday's podcast for part two of Work's discussion with Francis Rose.
Greg Sisson, Chief Information Security Officer, Department of Energy and Merritt Baer, Principal, AWS Office of the CISO and former senior cybersecurity council at DHS, join CyberScoop Editor-in-Chief Jeff Stone during SNG Live: Modernizing Federal Cybersecurity, to chat about the future of federal cybersecurity.
The Daily Scoop Podcast is available every weekday afternoon. Listen more here.
If you want to hear more of the latest from Washington, subscribe to The Daily Scoop Podcast on Apple Podcasts, Google Podcasts, Spotify and Stitcher. And if you like what you hear, please let us know in the comments.