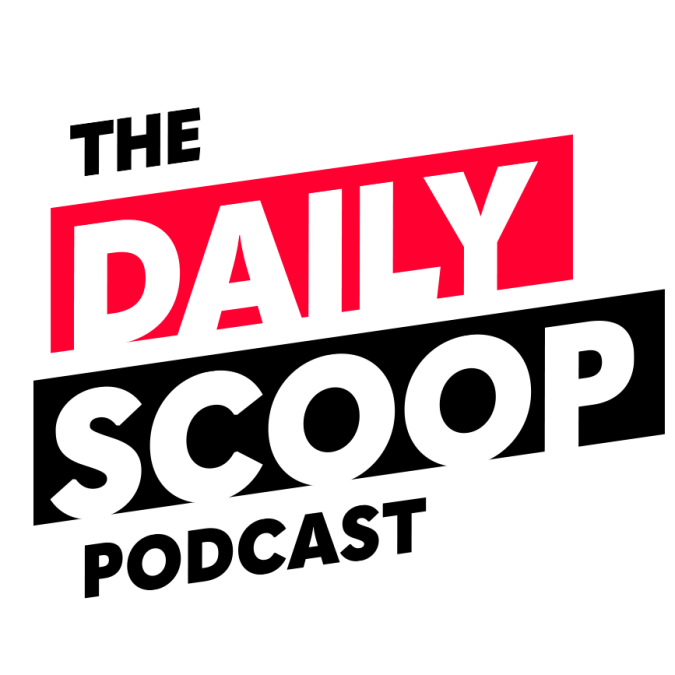 The Daily Scoop Podcast: October 21, 2021
On today's episode of The Daily Scoop Podcast, the Department of Homeland Security is overhauling how it hires cybersecurity professionals.
Richard Spires, Principal, Richard A. Spires Consulting, former Chief Information Officer, DHS and IRS, discusses the coming update to the Federal Information Security Management Act as Congress a potential overhaul to FISMA.
David Berteau, President and CEO, Professional Services Council, breaks down the logistical complications as the deadline approaches for federal contractors to get the COVID-19 vaccine.
Alvin "Tony" Plater, Acting Chief Information Security Officer, Dept. of Navy and Rear Adm. Bob Day (USCG, ret.), former Chief Information Officer, U.S. Coast Guard and President, BlackBerry Government Solutions, join FedScoop Editor-in-Chief Billy Mitchell during SNG Live: Modernizing Federal Cybersecurity, to chat about securing the Navy's weapons systems.
The Daily Scoop Podcast is available every weekday afternoon. Listen more here.
If you want to hear more of the latest from Washington, subscribe to The Daily Scoop Podcast on Apple Podcasts, Google Podcasts, Spotify and Stitcher. And if you like what you hear, please let us know in the comments.