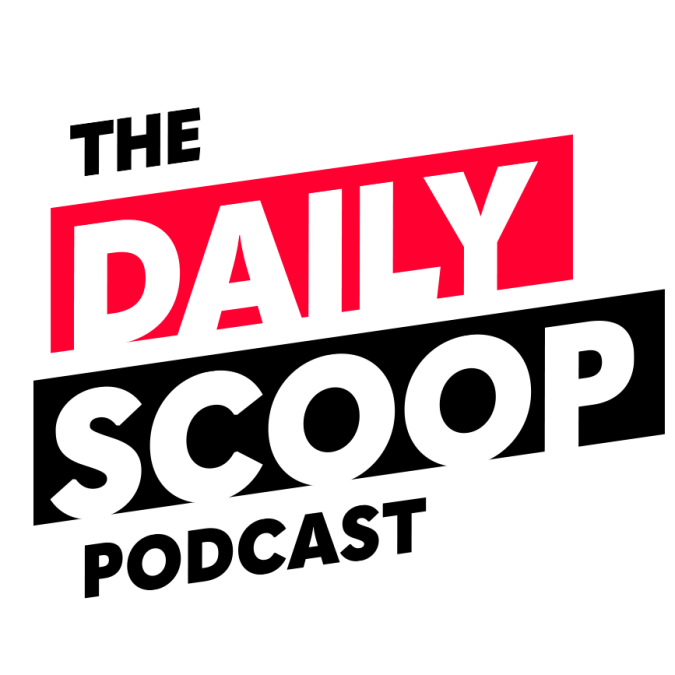 The Daily Scoop Podcast: October 27, 2021
On today's episode of The Daily Scoop Podcast, the Department of Defense's Joint Artificial Intelligence Center is looking for a new AI Ethics leader following the recent departure of Alka Patel.
Jerry McGinn, Executive Director, Center for Government Contracting, George Mason University, discusses the ongoing efforts in the Pentagon and in the defense industrial base to increase supply chain resiliency.
Loren DeJonge Schulman, VP for Research and Evaluation, Partnership for Public Service, updates the current state of the confirmation process for the Biden Administration's political appointees. 
Michelle Rosenberg, Director of Strategic Issues, Government Accountability Office, details the GAO's latest findings on federal agencies' initial office reopening efforts and safety measures in the workplace.
Bill Burnham, Chief Technology Officer, US Public Sector, Hewlett Packard Enterprise, joins the podcast to analyze what hybrid cloud transformation should look like for organizations today and how government can adopt practices from private industry in this area. This interview is underwritten by Hewlett Packard Enterprise.
The Daily Scoop Podcast is available every weekday afternoon. Listen more here.
If you want to hear more of the latest from Washington, subscribe to The Daily Scoop Podcast on Apple Podcasts, Google Podcasts, Spotify and Stitcher. And if you like what you hear, please let us know in the comments.