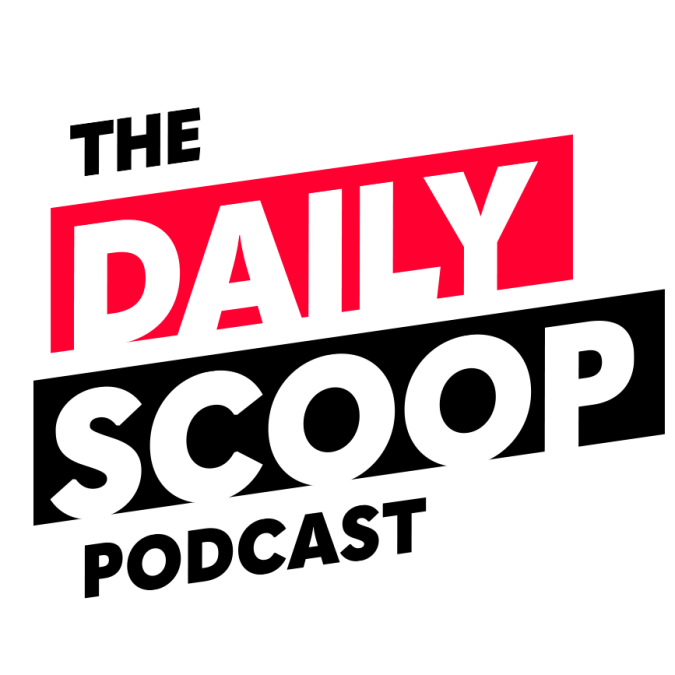 The Daily Scoop Podcast: October 5, 2021
On today's episode of The Daily Scoop Podcast, new legislation on Capitol Hill would require government agency leaders to brief Congress within seven days of a cyber breach in their organization.
Goldy Kamali, Founder & CEO, Scoop News Group, sits down with Francis as the winners of the 2021 FedScoop 50 Awards are announced. Scoop News Group received more than 700,000 votes across eight categories this year.
Hellion Flowers, Deputy Chief of Staff, Defense Logistics Agency, joins the podcast as DLA celebrates its 60th anniversary. Flowers reflects on his more than 30 years at the agency, and the modernization efforts that he's seen take place over the last three decades. 
Ann Dunkin, Chief Information Officer, Department of Energy, speaks with Scoop News Group's Senior Vice President for Content Strategy, Wyatt Kash, about how the shift to remote work has led to an influx of data at the department.
The Daily Scoop Podcast is available every weekday afternoon. Listen more here.
If you want to hear more of the latest from Washington, subscribe to The Daily Scoop Podcast on Apple Podcasts, Google Podcasts, Spotify and Stitcher. And if you like what you hear, please let us know in the comments.