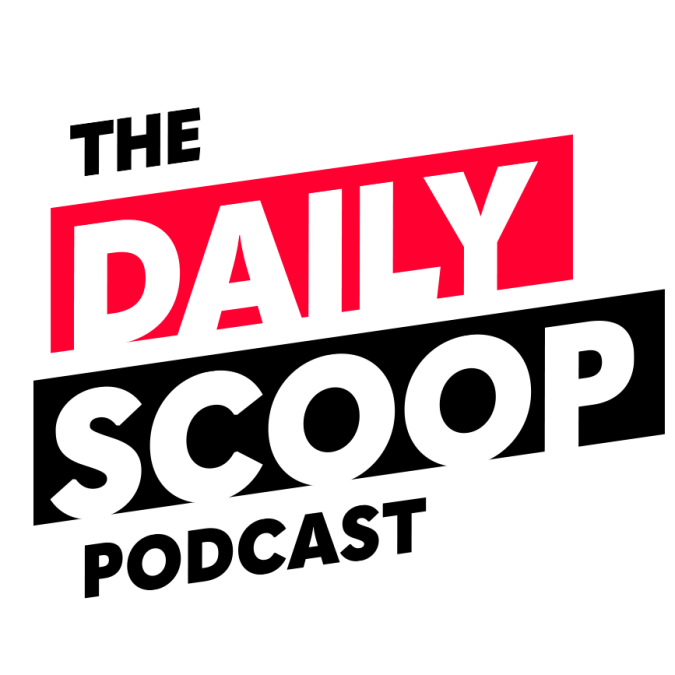 The Daily Scoop Podcast: October 7, 2021
On today's episode of The Daily Scoop Podcast, new initiatives to increase transparency for data breaches of federal contractors.
Danny Werfel, Managing Director & Partner, Boston Consulting Group and former Acting Internal Revenue Service Commissioner, discusses wait times for IRS call centers and a recent Los Angeles Times report on one company's money-making scheme to hold places "on line" for people trying to call the IRS.
Tony Scott, Chairman, The TonyScottGroup, breaks down what could be on the way for the Technology Modernization Fund Board funds remaining after TMF awarded seven contracts to federal agencies last week.
Michael Horowitz, Chair, Pandemic Response Accountability Committee and Inspector General, Department of Justice, talks about how the PRAC is leveraging the  Pandemic Analytics Center of Excellence to analyze risks and fight waste, fraud and abuse of coronavirus relief funds.
The Daily Scoop Podcast is available every weekday afternoon. Listen more here.
If you want to hear more of the latest from Washington, subscribe to The Daily Scoop Podcast on Apple Podcasts, Google Podcasts, Spotify and Stitcher. And if you like what you hear, please let us know in the comments.