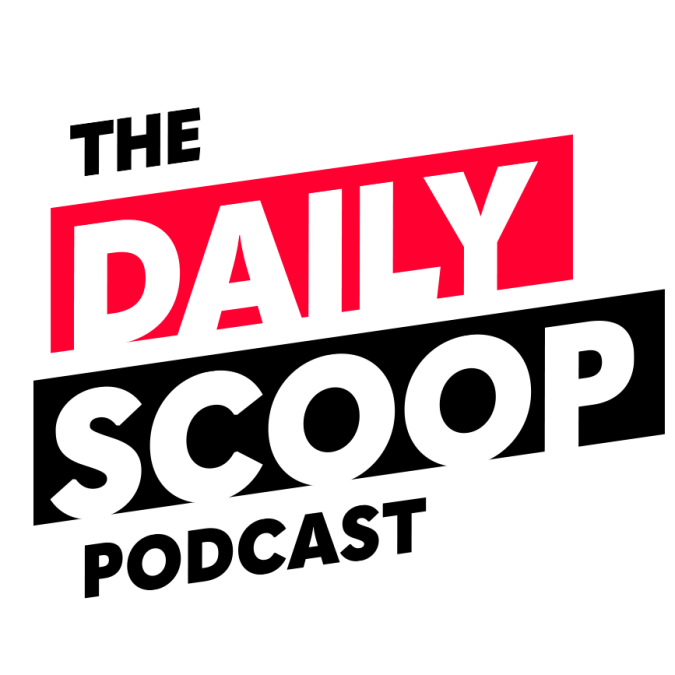 Importance of working capital funds; Leveraging CISA toolkits; Federal data innovation
On today's episode of The Daily Scoop Podcast, the General Services Administration will temporarily pause the solicitation of the Polaris contract.
The Treasury Department is the latest agency to develop a working capital fund for IT investments. Tony Scott, CEO of Intrusion and former federal chief information officer, explains why working capital funds are important to government agencies in addition to the Technology Modernization Fund.
Agencies have a new toolkit to use to assess cyber risk from the Cybersecurity and Infrastructure Security Agency. Bob Kolasky, senior vice president at Exiger and former director of National Risk Management Center at the Department of Homeland Security, discusses how agencies can leverage these toolkits.
Eileen Vidrine, U.S. Air Force chief data officer, discusses her new detail as senior strategic advisor for data to the Federal CIO on the latest episode of Let's Talk About IT Podcast
The Daily Scoop Podcast is available every weekday afternoon. Listen more here.
If you want to hear more of the latest from Washington, subscribe to The Daily Scoop Podcast on Apple Podcasts, Google Podcasts, Spotify and Stitcher. And if you like what you hear, please let us know in the comments.