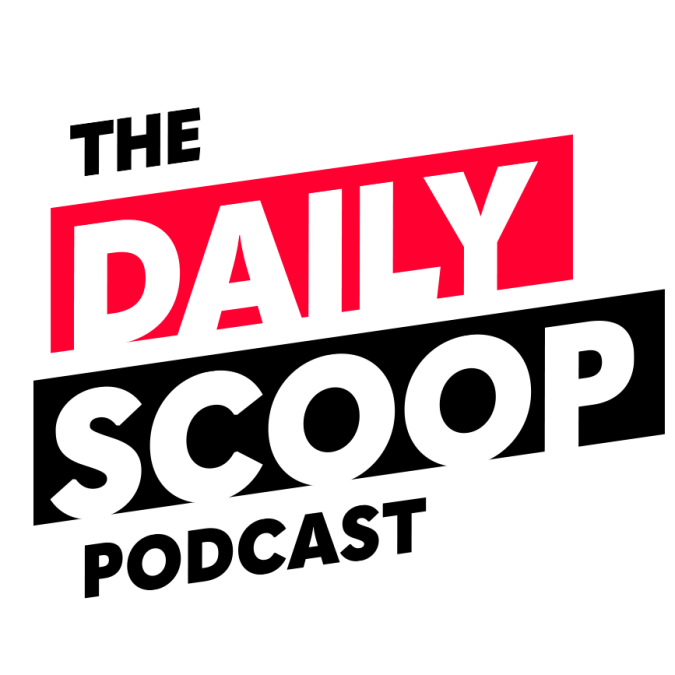 The Daily Scoop Podcast: September 17, 2021
On today's episode of The Daily Scoop Podcast, the Air Force and Navy sign on to a supercomputing deal, giving them one of the more powerful computers in the U.S. government.
Corbin Evans, Principal Director, Strategic Programs, National Defense Industrial Association joins the podcast to explain how the lack of information from the Pentagon about the new Cybersecurity Maturity Model Certification can have serious consequences to companies in the defense-industrial base. Read the industry groups' letter to DOD here.
Jeffrey Neal, Former Chief Human Capital Officer, Department of Homeland Security discusses how agencies are continuing to adjust their remote work policies in the wake of the delta variant, and how human capital officers across government should adjust to the situation.
Mike Brown, Director, Defense Innovation Unit recaps the new venture funding pool at DIU for startups looking to supply hardware to the Department of Defense. The National Security Innovation Capital (NSIC) program was announced earlier this week.
The Daily Scoop Podcast is available everyday at 4 p.m. ET. Listen more here. We are now available on Spotify and Stitcher, with more streaming platforms coming soon.