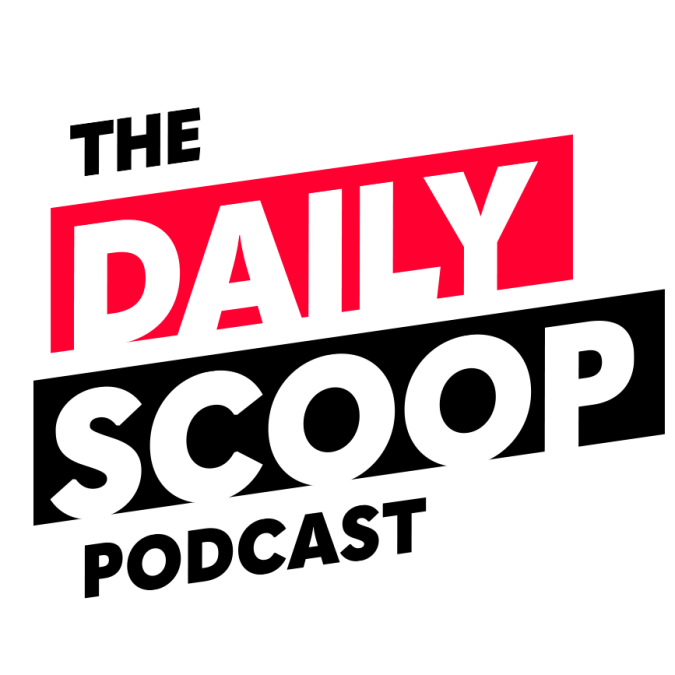 The Daily Scoop Podcast: September 27, 2021
On today's episode of The Daily Scoop Podcast, a December 8 deadline for federal contractors to be fully-vaccinated against COVID-19. 
Todd Harrison, Director, Defense Budget Analysis, and Aerospace Security Project, Center for Strategic and International Studies, explains how the defense industry agreeing to open standards will help the Department of Defense in implementing Joint All-Domain and Control (JADC2). Read Todd's paper on "Battle Networks and the Future Force" here.
Stephanie Kostro, Executive Vice President for Policy, Professional Services Council, rounds out the team of industry groups writing to DOD about the new Cybersecurity Maturity Model Certification. Listen to our interviews with the National Defense Industrial Association and Information Technology Industry Council.
Ron Thompson, Chief Data Officer, NASA sat down with Scoop News Group's Senior Vice President for Content Strategy, Wyatt Kash to talk about how NASA is using data to transform the workplace of the future. Watch the full video as part of the "Building Data Driven Government" series, underwritten by Dell Technologies.
The Daily Scoop Podcast is available every weekday afternoon. Listen more here.
If you want to hear more of the latest from Washington, subscribe to The Daily Scoop Podcast on Apple Podcasts, Google Podcasts, Spotify and Stitcher. And if you like what you hear, please let us know in the comments.