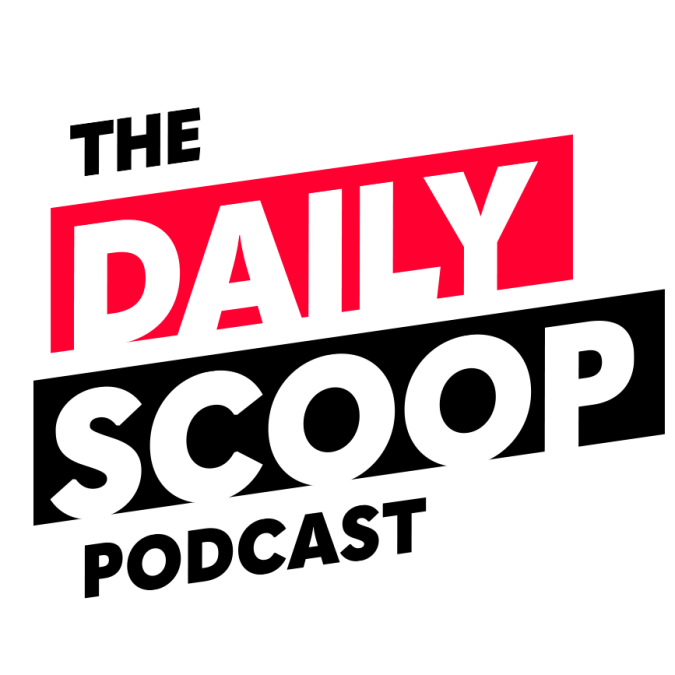 TSP financial systems modernization; Zero trust cultural shifts; CMMC 2.0 begins rolling out
On today's episode of The Daily Scoop Podcast, research and development contractors are spotty in securing Defense Department controlled unclassified information, according to the Pentagon's Inspector General office.
Voluntary cyber assessments are coming for vendors in the defense industrial base. Ron Marks, president of ZPN Cyber and National Security Strategies and visiting professor at George Mason University's Schar School of Policy and Government, discusses what's next for the DIB as CMMC 2.0 rolls out.
The Department of the Navy is outlining its transition to a zero trust strategy. Navy officials say one of their pain points during the transition will be the culture shift. Terry Halvorsen, general manager of federal market for IBM and former DOD and Navy CIO, explains how organizations can solve the culture shift during these transformations.
Director of External Affairs for the Federal Retirement Thrift Investment Board Kim Weaver discusses the FRTIB's new app that is coming this summer and will allow you to manage your TSP account from your phone. Plus, an update on the organization's financial system modernization efforts.
The Daily Scoop Podcast is available every weekday afternoon. Listen more here.
If you want to hear more of the latest from Washington, subscribe to The Daily Scoop Podcast on Apple Podcasts, Google Podcasts, Spotify and Stitcher. And if you like what you hear, please let us know in the comments.