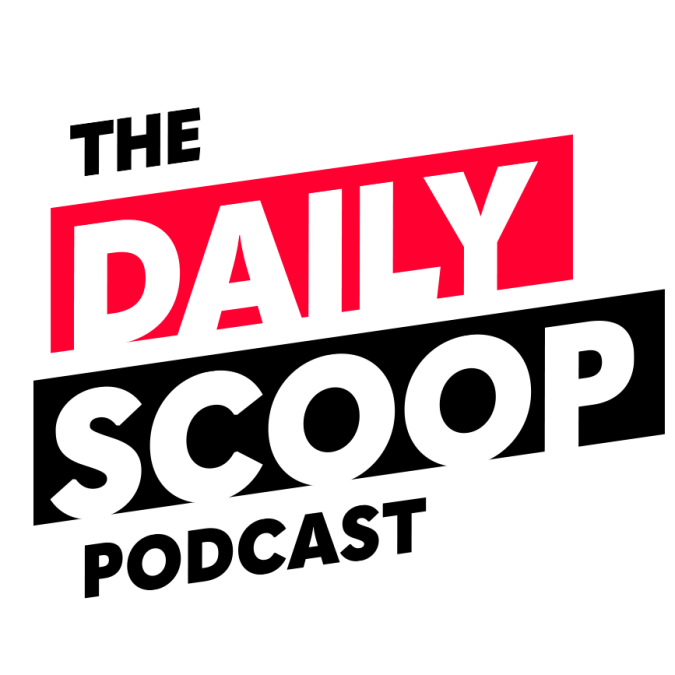 The Daily Scoop Podcast: September 13, 2021
This is the inaugural episode of "The Daily Scoop Podcast" hosted by award-winning broadcaster Francis Rose. Every day at 4 p.m., Francis will host top government leaders and decision-makers to discuss the latest news and trends in Washington, D.C. and around the country.
Traci Walker, Executive Director, Digital Services Coalition, explains how the government can improve its ability to buy digital services, and how the acquisition community can adjust their procurement processes to create more "antifragile" contracts. Read her piece here.
Suzette Kent, Former Federal Chief Information Officer, discusses the opportunities for federal technology leaders with the significant growth in funding for the Technology Modernization Fund (TMF). Kent says agencies can start leveraging the TMF to meet recent cybersecurity directives from the Biden Administration.
Sonny Bhagowalia, Assistant Commissioner, Office of Information & Technology and Chief Information Officer, U.S. Customs and Border Protection, talks about CBP's application migration efforts and how the organization is ahead of schedule moving apps to the cloud. He also explains how CBP is unveiling a new AI Center of Innovation and what goals the agency hopes to achieve.
Stephen Ellis, Government Solutions Lead, Zoom Video Communications, joins Francis to explain how government agencies will continue to leverage hybrid workplace solutions with a focus on "human-centered" IT modernization. This interview was underwritten by Zoom Video Communications.