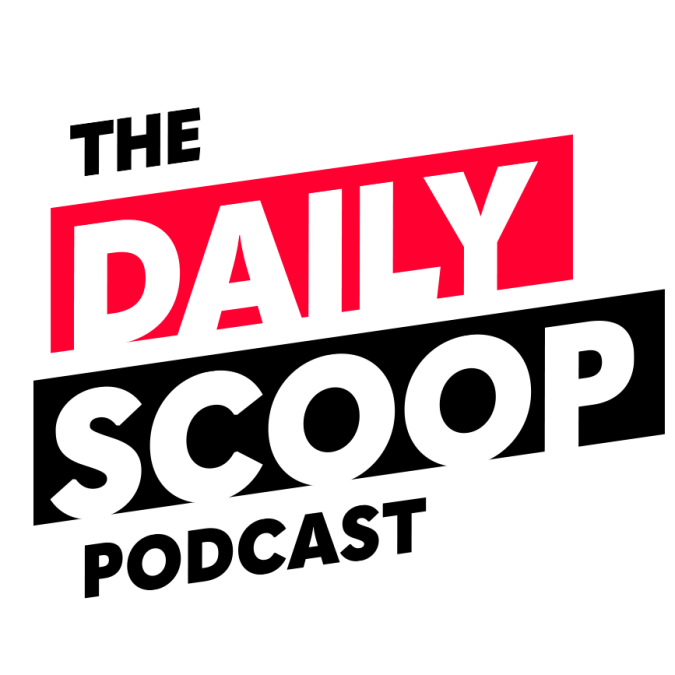 The Daily Scoop Podcast: September 30, 2021
On today's episode of The Daily Scoop Podcast, the Technology Modernization Fund Board awards more than $300 million to seven new federal IT projects.
Dave Mader, Chief Strategy Officer, Civilian, Deloitte, explains what he and his colleagues define as "program integrity" with regards to major response efforts from the federal government over the past few decades.
Bill Greenwalt, Nonresident Senior Fellow, American Enterprise Institute and Co-Founder, Silicon Valley Defense Group, discusses the latest developments from the National Defense Authorization Act as the Senate Armed Services Committee submitted their final version of the defense policy bill last week. 
Sonny Hashmi, Commissioner, Federal Acquisition Service, General Services Administration, recaps the latest awards from the TMF Board and how the fund will continue to drive modernization across government.
The Daily Scoop Podcast is available every weekday afternoon. Listen more here.
If you want to hear more of the latest from Washington, subscribe to The Daily Scoop Podcast on Apple Podcasts, Google Podcasts, Spotify and Stitcher. And if you like what you hear, please let us know in the comments.