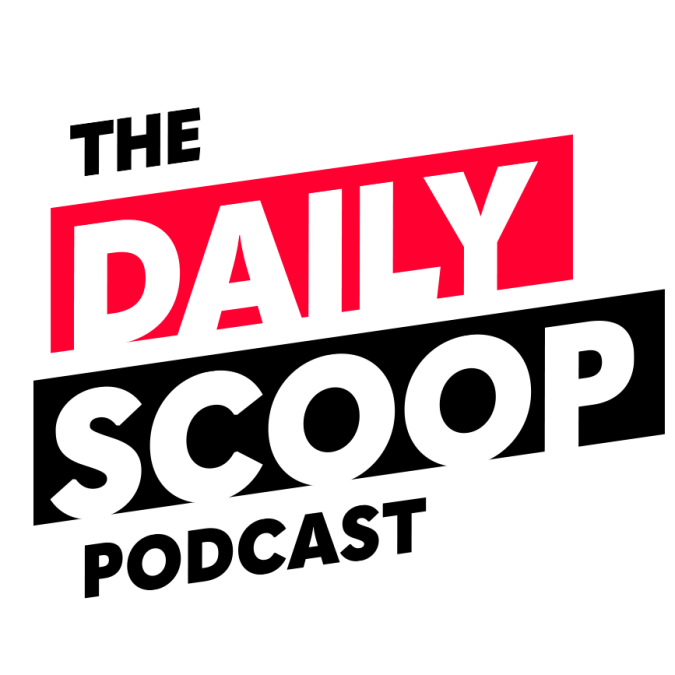 "The Long Cyber War"; Improving security across the enterprise; USCIS zero trust journey
The Coast Guard, the National Nuclear Security Administration and the Internal Revenue Service all have cyber struggles according to overseers. Their challenges are representative of the issues every agency faces.
Ron Marks, president of ZPN Cyber and National Security Strategies and visiting professor at George Mason University's Schar School of Policy and Government, discusses the overarching theme of these cyber challenges and what organizations can do moving forward.
A Department of Veterans Affairs facility in Harlingen, Texas is struggling with some basic blocking and tackling for technology security. That's despite an agency-wide effort to improve security. John Zangardi, president and CEO of Redhorse Corporation and former Department of Homeland Security chief information officer, explains the issues large enterprises face and how it can be prevented.
The cloud is the driver behind U.S. Citizenship and Immigration Services' digital transformation. USCIS Chief Information Security Officer Shane Barney tells Scoop News Group's Wyatt Kash about his organization's move from paper to digital, and the work it takes to keep that transformation secure. This interview is part of FedScoop's "Federal Zero Trust: Moving from Aspiration to Transformation" video campaign, underwritten by Forcepoint.
The Daily Scoop Podcast is available every weekday afternoon. Listen more here.
If you want to hear more of the latest from Washington, subscribe to The Daily Scoop Podcast on Apple Podcasts, Google Podcasts, Spotify and Stitcher. And if you like what you hear, please let us know in the comments.