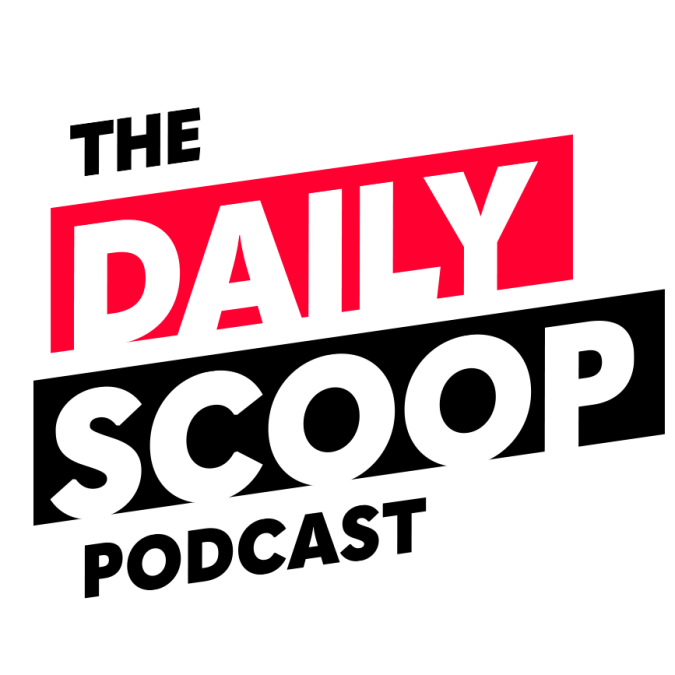 What CMMC 2.0 means for defense contractors and accelerating zero trust at the State Dept.
On today's episode of The Daily Scoop Podcast, a new Cybersecurity Maturity Model Certification (CMMC) is on the way. Eric Crusius, Partner at Holland & Knight, explains what impact the new model will have on defense contractors.
The Army is on the hunt for a new log-in solution. Dean Hullings, Global Defense Solutions Strategist, Forescout and former Chief, Cyber Requirements Division, Air Force Space Command, explains what a new ICAM solution could look like.
Rob Hankinson, Acting Director of the State Department's Office of Information Technology, talks about the push to zero trust architecture going on at the agency. This interview is part of FedScoop's "Zero Trust Begins With Smarter Password Protection" series, sponsored by Keeper Security.
The Daily Scoop Podcast is available every weekday afternoon. Listen more here.
If you want to hear more of the latest from Washington, subscribe to The Daily Scoop Podcast on Apple Podcasts, Google Podcasts, Spotify and Stitcher. And if you like what you hear, please let us know in the comments.