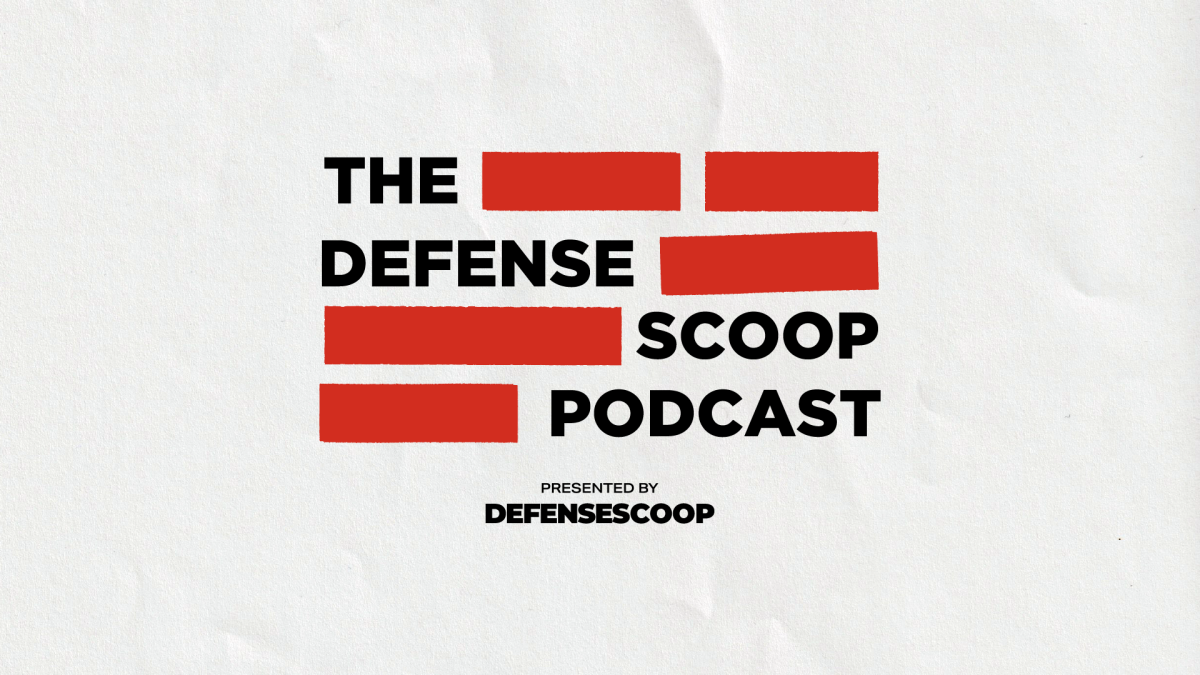 What's inside the Army's Intelligence, Electronic Warfare and Sensors portfolio
A shakeup could be coming for how the Department of Defense manages its Joint All-Domain Command and Control efforts. The Pentagon is also starting to turn to academia to help boost its research, development, test and evaluation efforts.
Todd Harrison, senior vice president and head of research at Meta Aerospace, discusses the current state of DOD's research and engineering efforts and greater uncertainty throughout the industrial base.
Mark Kitz, program executive officer for Intelligence, Electronic Warfare and Sensors (IEW&S) at the U.S. Army, gives DefenseScoop reporter Mark Pomerleau some insight into what is in IEW&S' portfolio.
The DefenseScoop Podcast is available every week. Listen more here.