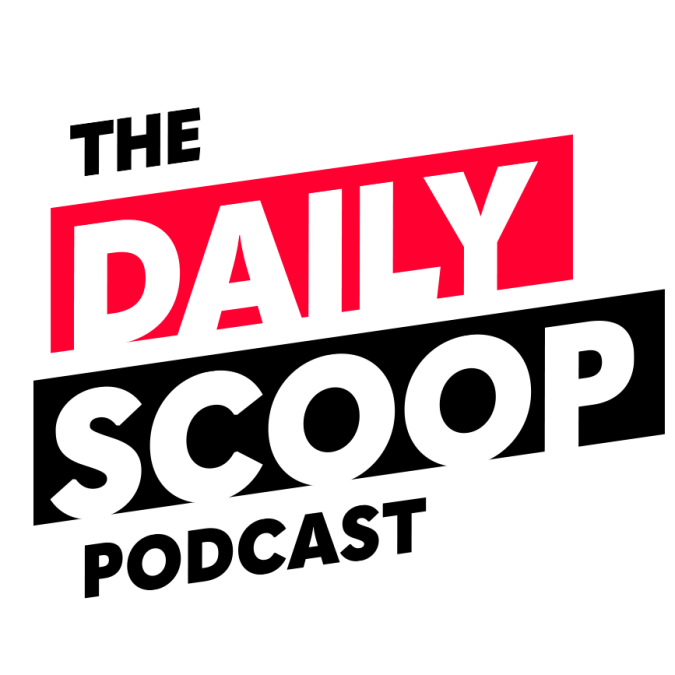 PMA implementation update from OMB; Where is government in their zero trust journey?
On today's episode of The Daily Scoop Podcast, the National Security Agency re-awards the $10 billion WildandStormy cloud computing contract to Amazon Web Services.
The General Services Administration and the Federal CIO Council will publish six zero trust playbooks in the coming months. Steve Faehl, Security CTO for Microsoft Federal, discusses where agencies are in their zero trust journey. This interview is underwritten by Microsoft.
The president's management agenda has new strategy leads now to execute each of the pillars of the PMA's priorities. Pam Coleman, associate director for performance and personnel management at the Office of Management and Budget, discusses where government stands in implementing the PMA so far.
The Daily Scoop Podcast is available every weekday afternoon. Listen more here.
If you want to hear more of the latest from Washington, subscribe to The Daily Scoop Podcast on Apple Podcasts, Google Podcasts, Spotify and Stitcher. And if you like what you hear, please let us know in the comments.