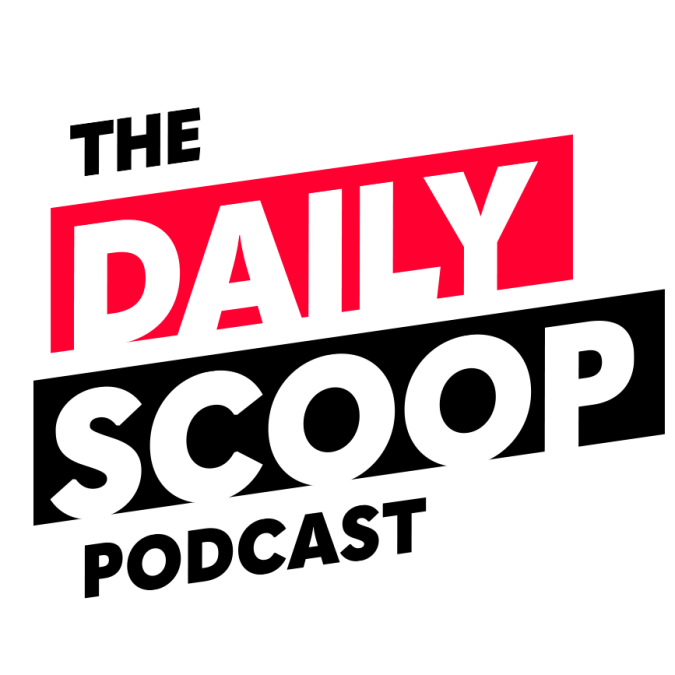 Zero trust at CFPB; New CX office at IRS; Polaris solicitations coming soon
On today's episode of The Daily Scoop Podcast, the Pentagon's chief data officer is departing.
The General Services Administration says it will release the first two requests for proposals on the new Polaris contract soon. Julie Dunne, president of Dunne Strategic Solutions, former commissioner of the Federal Acquisition Service at GSA and counsel at Impresa Legal Group, explains what happens behind the scenes that causes a contract vehicle like this to be delayed.
The Internal Revenue Service is opening a taxpayer experience office to focus on all aspects of taxpayer transactions. Chris Mihm, adjunct professor of public administration at the Maxwell School at Syracuse University and former managing director for strategic issues at the Government Accountability Office, discusses his takeaways from the IRS' plan.
The Secure Software Development Framework from the National Institute of Standards and Technology is the gold standard now for software development in government. Chris Chilbert, chief information officer at the Consumer Financial Protection Bureau, joins Scoop News Group's Wyatt Kash to talk about the cybersecurity efforts going on at CFPB. This interview is part of FedScoop's "Zero Trust Begins With Smarter Password Protection" video campaign, sponsored by Keeper Security.
The Daily Scoop Podcast is available every weekday afternoon. Listen more here.If you want to hear more of the latest from Washington, subscribe to The Daily Scoop Podcast on Apple Podcasts, Google Podcasts, Spotify and Stitcher. And if you like what you hear, please let us know in the comments.