AI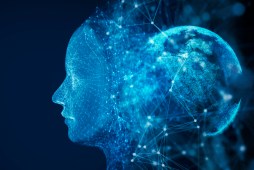 The appointment of Sharon Bradford Franklin and Beth Williams will restore the oversight board to its five-member complement.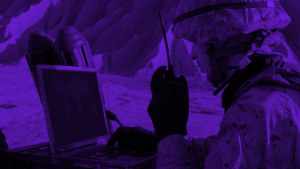 Sponsored
Cedric George on how military and defense agencies are using cutting-edge cloud technologies to increase speed to mission.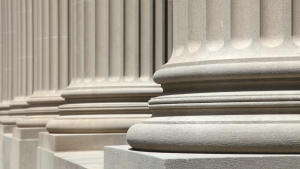 Sponsored
To meet a key requirement of the Data Strategy 2021 Action Plan, digital data marketplaces are one way to facilitate collaboration around AI algorithms, says new report.