Colten O'Malley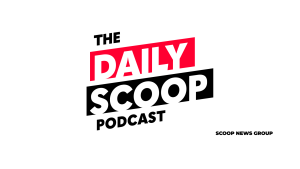 The Daily Scoop Podcast
Army Command and Control Support Agency's Colten's O'Malley; Department of Energy CIO Ann Dunkin.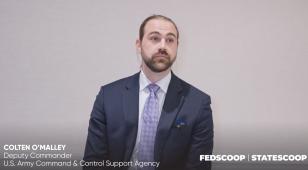 USACCSA's Colten O'Malley joins FedScoop at the Public Sector Innovation Summit 2022.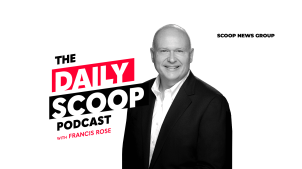 The Daily Scoop Podcast
Former Federal CIO Suzette Kent, former Navy Deputy CIO Danelle Barrett and Deputy Commander of U.S. Army Command & Control Support Agency Colten O'Malley.