HACS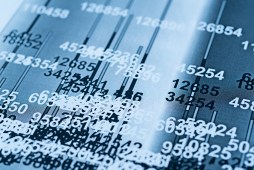 The four HACS SINs would become a single cybersecurity offering, GSA says.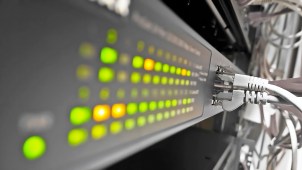 The department will be evaluating Continuous Diagnostics and Mitigation Phase 4 solutions for its approved products list starting the week of July 2.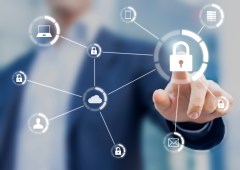 The General Services Administration is looking for honest feedback on its acquisition vehicle developed specifically for agencies to buy modern cybersecurity services.