Howard Whyte
Deputy CIO Sylvia Burns will take over as acting CIO.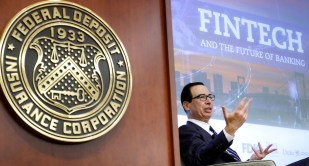 The FDIC wants a handful of vendors to join the contract, but just one will get the bulk of the work.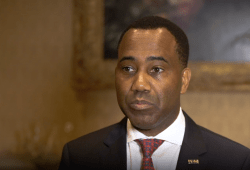 Sponsored
FDIC's CIO stresses importance of demonstrating proof of benefits to senior leaders in a risk adverse business culture.